Everyone likes a good deal, but eventually if it's too hard to get it becomes less and less of a good deal. Computers have made getting this deal easier, but with our phones and connections we can make it even easier to find and buy something for a song.
eBay – Shop, Search, Buy & Sell. The Best Deals and Discounts on Cars, Clothes, Gadgets & more.
The Godfather of all deal sites this one is a must have for anyone looking for anything used. You know what ebay is and having access to it on your phone allows you to bid on those items that end at obscene times without having to find a computer when bidding is about to close. I used this app while away at a weekend conference and was able to discretely win my item while listening to a speaker without having to leave the room. For this reason alone this one gets top spot for me.
Amazon App: shop, browse, scan, compare, and read reviews
Another big player in the used (and new) stuff world this app is another must have for your phone. Ever want to check the price of an item to see if that store is overcharging you? No problem. Think of a book you simply must have but the bookstore you're at doesn't have it? No problem. You may not use this app all the time as it's certainly not as rich as the site itself but it's well worth having accesssible wherever you are even with these drawbacks.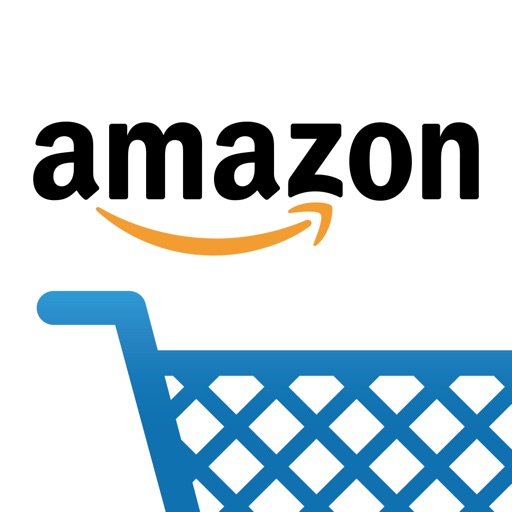 Download
Craigsphone – Craigslist for iPhone
Just the facts maam. Yup, this is just craigslist for you phone. If you're looking for that must have used item or something you need to check back on regularly (man that widget gets picked off quick when it's posted) this is the app for you. Easy to use, pictures included it's also not as rich as the website but well worth having should you need to be connected with the fabulous Craigslist while on the go.
Download
Craigly – craigslist power search
Want to expand that Craigslist search? Everyone knows that's the annoying part of Craigslist. Sure, buy local but when your looking for rare widget #23 you might be willing to drive a mile or two to get it. The best part of this app is that you can decide what is considered nearby by using the distance filter slider. That means you can limit each search to the distance you're willing to travel for a given item and since it can vary so much this alone makes the application well worth the tiny price.
Download
ShopSavvy
There are lots of barcode scanners out there but thus far this is the one I've found works best for me. Low light, poor quality are all a non issue as this app registers the barcode the second it can read it so you don't have to worry about the quality of the picture… just keep moving your camera around until it returns your results. From there you can see where to get the product on the web and locally with the lowest price listed for both right up front. Want to know if that deal really is one? This is the app for you.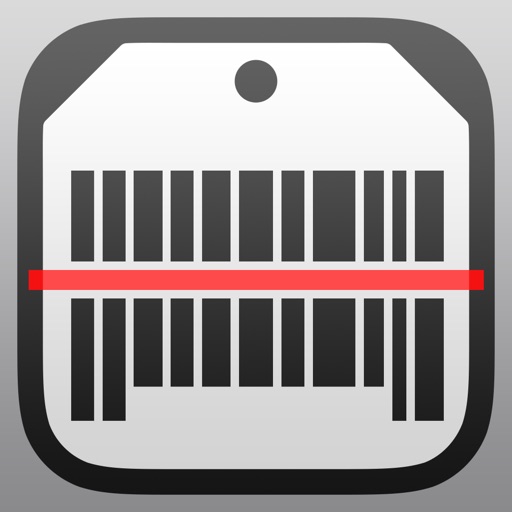 Download
Search for more