When I write, I can never stay in one place at a time, so the iPad is heaven sent for moments when my MacBook Pro is too heavy and my iPhone is too tiny. And since I live outside of the U.S., I can't get my hands on Pages just yet. Here are some great alternatives to keep you happy.
My Writing Spot
My favorite writing app so far, this lets you write, edit and backup your document on the web. It has a powerful dictionary and thesaurus tool, lets you specify your own font and best of all, gives you the option to password-protect.
Evernote – capture notes and sync across all devices. Stay organized.
This uber versatile app lets me write from whichever gadget – iPhone, iPad, MacBook Pro and syncs every change I make.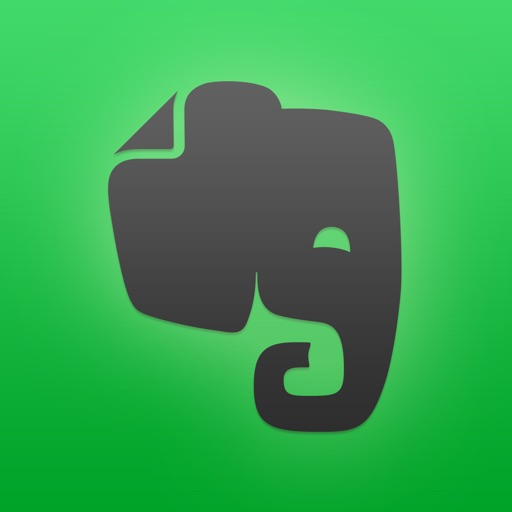 WordPress
This free app let's you update your blog on the go.
Search for more