Prepare yourself – get your tickets, get some rand, and get these apps to maximize your enjoyment of the soccer (football) 2010 FIFA World Cup which takes place June 11 – July 11 2010 in South Africa.
South Africa Tracker 2010
Offers live scores and schedules. Filter for your country's matches.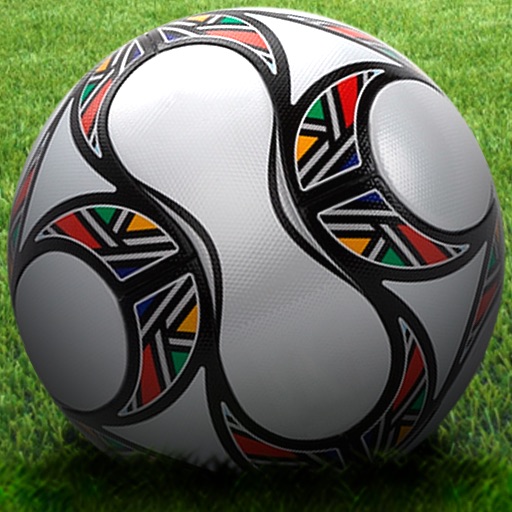 World Cup 2010 Venues
Easily find all 10 venues for the 2010 FIFA World Cup.
ESPN 2010 FIFA World Cup
Breaking news, analysis, and alerts from ESPN.
WCSA 2010
A comprehensive guide to the FIFA World Cup 2010 in South Africa.
★★iSouthafrica 2010 – Cup Guide ★★
Offline guide to the World Cup including match schedules, host cities, teams.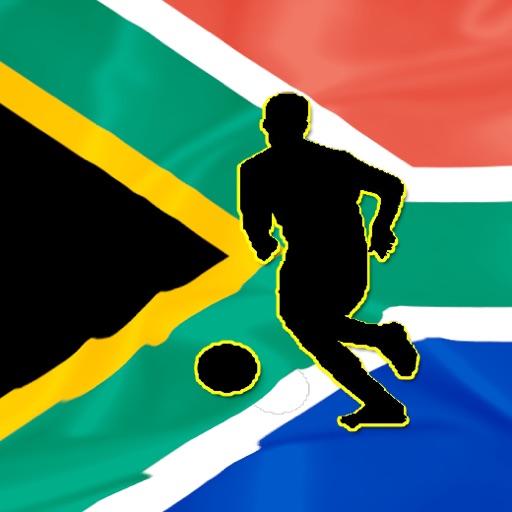 Soccer City Mania – 2010 World Cup Quiz
Get psyched up for the World Cup with a quiz from Zimbabean Brian Venge who I have a feeling eats soccer, drinks soccer, sleeps soccer, dreams soccer…Great African background music while you test your knowledge of the World Cup 2010.
Download
Search for more