This weekend I had the great pleasure of attending the Wisdom 2.0 conference, a conference on living with awareness, wisdom and compassion in the technology age. It is an amazing meeting of great minds in technology and mindfulness unlike anything I've ever been to before.
You can learn more at the site but suffice it to say these are the apps for and from the conference. Some of these are the apps of the presenters, some are apps that I talked about with others while there and some are apps I downloaded to reenergize my own practice.
For those who also attended and/or those interested in mindfulness and technology what are your favorite apps and why?
Live Happy
At some point one of the speakers talked about the idea of tweets about gratitude. While you can simply get the gratitude app (a part of this app) the full app is a much more robust and interesting app to actually help with mindfulness. The gratitude stream alone is well worth the price.
Digg
One of the first presentations included Kevin Rose, founder of Digg.com. I should probably talk more about tea here (inside joke) but in the meantime check out the Digg app.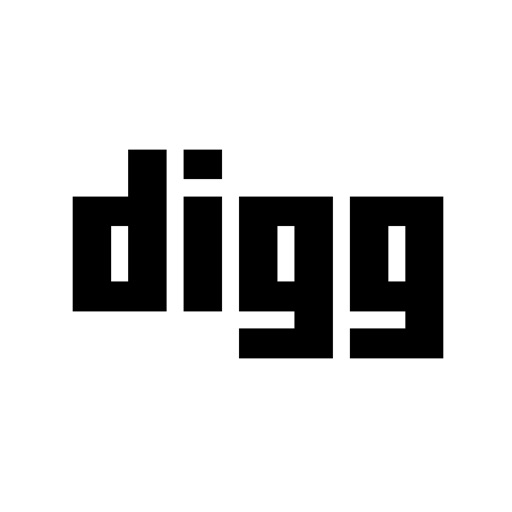 Download
Twitter
The same panel included Chris Sacca, Strategic Advisor for Twitter. He was passionate about the connections we can make through social media tools like Twitter and obviously believed, as I do, that the quality of interaction is what you bring to it and is not based on the tool itself. Awesome speaker.
Facebook
We also heard from Stuart Crabb, Head of Learning and Development at Facebook of how Facebook brings mindfulness into work. Another great presenter with great insight into mindfulness and the impact it has on personal life and a corporate environment.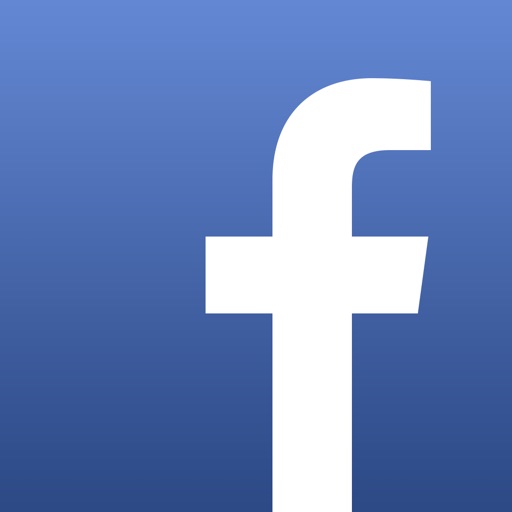 Yoga Journal iPractice
As you can imagine, Yoga Journal was also here. This case in the form of Kaitlin Quistgaard, Editor in Chief at Yoga Journal. She lead a panel on applied wisdom practices: challenges and opportunities, and certainly this app will help you with your practices.
Download
The Huffington Post
Yes, Huffington Post was also at the conference. Alana B Elias Kornfeld, Senior Editor at the Huffington Post talked about being authentic in our use of social media. What is your intention? Is it to serve your ego or are you using it as a tool for wisdom and social change. Thanks to her the articles in the Huffington Post aren't all about serving ego. Thanks Alana.
iMeditateWithErich
A favorite of a colleague and friend, Megan Keane suggests this app as her favorite mindfulness app. Check it out.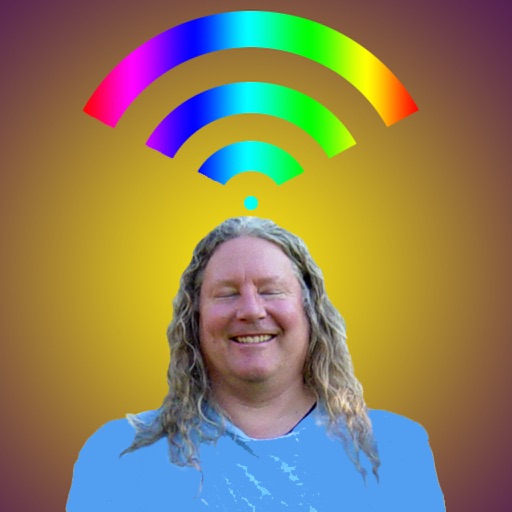 Dalai Lama Quotes
Sometimes the simple reflection on a quote or wise words can be a way to reconnect and be mindful. This app should help help you reflect.
Download
Search for more