Going to a wine-tasting next week and wanted to brush up on all of it, so I downloaded these apps!
Wine Scanner, Reviews, Ratings & Cellar Tracking: Natalie MacLean Wine App
"A sommolier in your pocket," this app lets you choose your wine and choose your food and recommends pairings.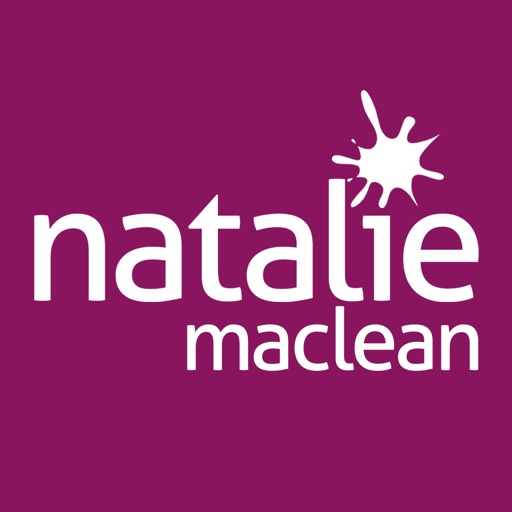 Hello Vino – Wine Recommendations, Label Scanner and Ratings Guide
Free! And awesome – great pocket resource, this one helps find a wine by meal/food, occasion, taste/style and helps with food pairings for wine you already have. SO HANDY.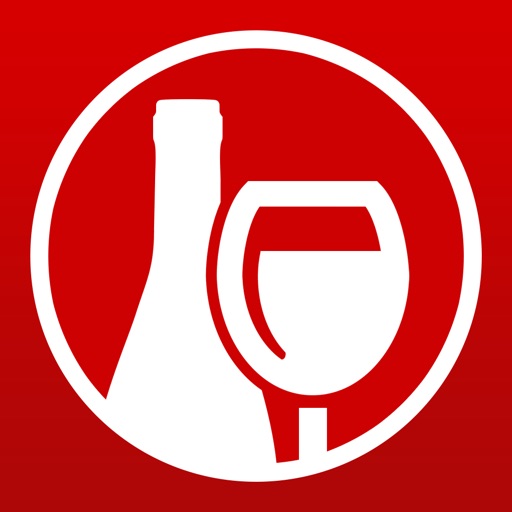 Download
Wine Ratings Guide
I LOVE that this one includes prices. Search the database for your wine (I tested a couple bottles I know and love – and they're there!), get prices, tasting notes, etc. Love this.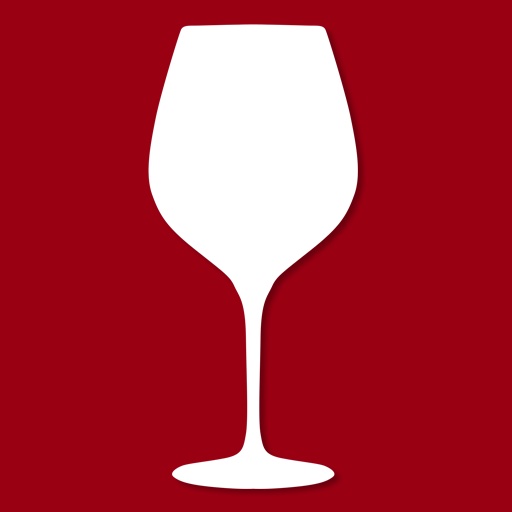 Search for more