Try these apps to get some info about yourself, what you like, and where you go!
Gowalla
Wet at Drai's W Hollywood
Adam just checked-in @ Wet at Drai's W Hollywood
I like apps like these mostly because they also post to Facebook. Here is my friends Adam's facebook status (I think he uses FourSquare) What's great about this is that I don't know Drai's at all and it's close to my house. Adam always posts the coolest places. He uses Yelp, Foursquare, and Gowalla.
While I like Gowalla, I think the main purpose of an app like this is to integrate with Facebook and possibly Yelp (so you can read reviews) The other functionality this app offers seems unnecessary, though I do like the passport feature. Maybe they could make it more international so that I could post my favorite places in Barcelona to Facebook. It doesn't always have to be in real-time. It just has to be useful. Although, I do wish I was in Barcelona right now!
CashTrails+ with Sync – Expense and Income Tracker
This is one of my favorite expense tracker applications because it is very thorough and easy to use. It includes several accounts, i.e., savings, checking, credit card #1, #2, and cash. You can also run reports based on day, week, month, year, and you can enter in your recurring expenses. Lastly, you can export your info to a csv file. For me, this app is perfect because it is basic and efficient.
MapQuest: Free Navigation, GPS, Maps & Traffic
I've gotten lost and been late so many times with the navigation on my iphone. It's not always accurate and it's slow. I've played around with this Mapquest app and it seems much, much, better. Hopefully, it works when I'm on the road. I have faith that it will because the online version always works for me! This app is a Godsend!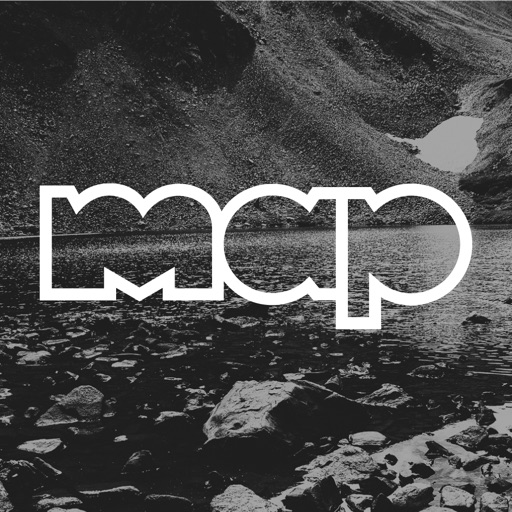 Search for more