Curious about what will be on my iPad when I get my grubby little paws on it? Here ya go!
Instapaper
Recommended by a friend. Allows you to store web articles to be read later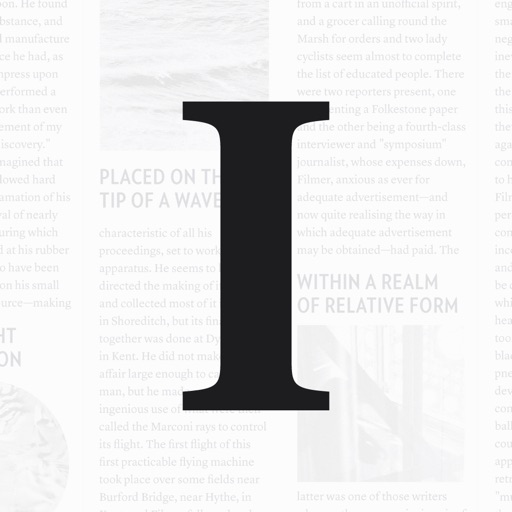 Fluent News Reader – Free Online News App for Current Events, Breaking US News and World Headlines
Takes the top news and puts it into one location
Download
Evernote – capture notes and sync across all devices. Stay organized.
I cannot wait to use my iPad to reference my teaching notes while I use my Mac to teach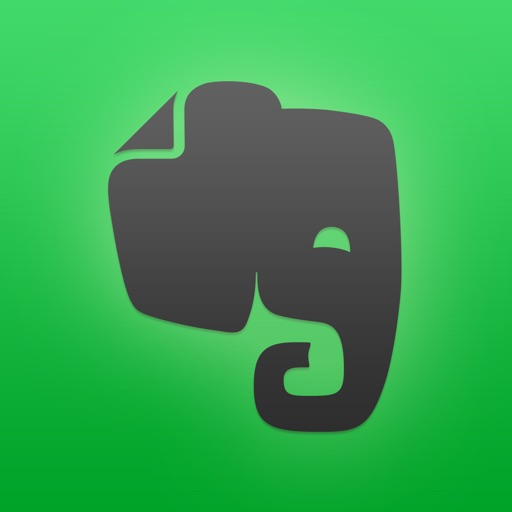 Things
While I feel like I am cheating on Remember The Milk, Things has a great desktop interface. Will be kicking its tires
Download
Netflix
Not sure how often I will be near a network and have enough time to make this app productive, but, I am curious.
Download
TweetDeck for iPad
Not a fan of this on the iPhone but could be a nice way to kick back and keep updated on my buddies on the iPad
AP News
Yet another way to check out the news
Yahoo! Entertainment
I could see sitting at the TV and using this App to channel surf. Great for on the road, etc.
Download
The Early Edition
An RSS feed that displays making it look like a newspaper
Gowalla
Not sure why I am having so much fun with this App and how often I will use it on the pad, but heck, its worth a tap.
Search for more