These apps offer ways to track, record, and even watch your favorite tv shows and movies on your phone. My only bone to pick with online streaming apps is a BIG one, as a hearing impaired person I would LOVE to see subtitles and CC available with these app so I can really enjoy them!
Hulu – TV & Movies
If you subscribe to Hulu Plus for 7.99 a month this free app will allow you to watch it's offerings on your phone. The layout is clean and well done and the concept is great, but there are still many kinks to work out so it shows the videos properly. Hulu plus also needs to add Closed Caption Support for all its offerings so hard of hearing and people learning English can enjoy this app too!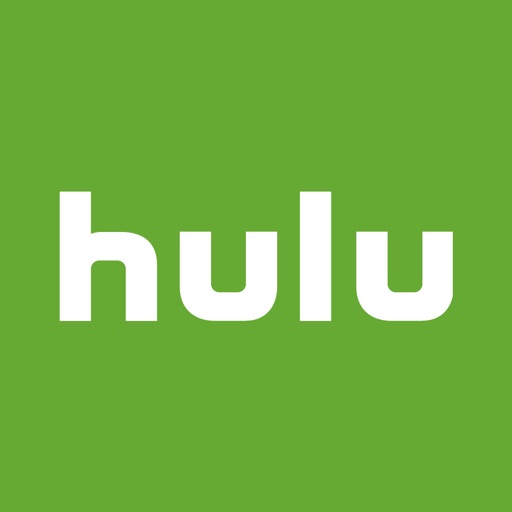 Netflix
This app brings Netflix's online offerings to your phone. The layout is a bit sloppy as many titles are cut off, but the video quality is amazing and I was only using 3g! My heartfelt request to Netflix: Add Closed Caption support, please!!! Pretty please!
Download
TV Guide Mobile
I can never remember what's on tv and this app is a godsend! I can look up listings for my cable provider in a clear layout.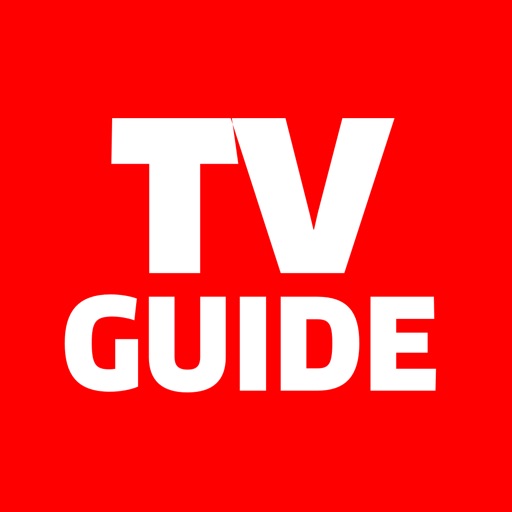 Verizon FiOS DVR Manager
This is an amazing app if you subscribe to Verizon FIOS. This app allows you to remotely manage your dvr. This includes setting recordings when you're at work or seeing if your dvr is full. An amazing app!
Download
Search for more