I used to look at my parents old photographs envious of the fact that everything looked so magical in these square, off-colored or black and white pictures and lamented that I wasn't able to document my life the same way. Then these iphone apps came along! Here is the second in my ever-growing list of favorite reality-altering iphoneography tools!
FX Photo Studio – Pro Picture Editor with Color Filters and Beauty Camera for Perfect Selfie plus Textures, Effects and Camera Frames
I have found this app to have the most number of filters and the most ways to tweak each photo including filter on filter. An amazing app and a must-have for anybody interested who enjoys living in rose-colored (or rainbow or sparkly or film noir-ish) worlds!
Download
Infinicam
This app has an awesome and large library of filters which you can select to add to your favorites. My only gripe about this beautiful app is that it's a bit on the slow side especially when it comes to saving the image.
Download
Pro HDR
While the native HDR setting on the iPhone isn't too shabby, this app takes it a step further and allows you to tweak the image after it merges the two images of the same subject — one darker and one lighter. You can really yield some spectacular results with this app!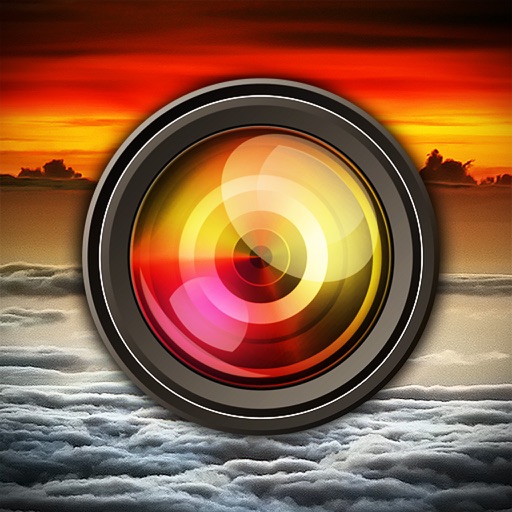 Download
Pano
This is a wonderful app for easily creating panoramic photos on your iPhone. It lets you take photos one by one creating a little imprint on the side where you can line up your pictures perfectly. A must have!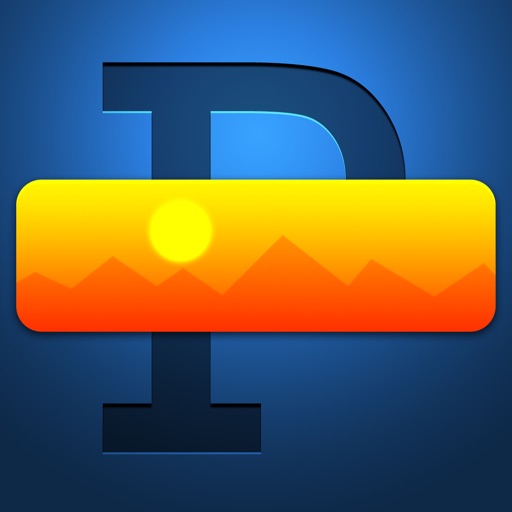 Muybridgizer
This app also falls in the "video" category, but I had to include this free app because it certainly transports the subjects into another era. More specifically, this mimics the style of Eadweard Muybridge who was one of photography's early pioneers and is famous for his animal photo sequences. A very cool app!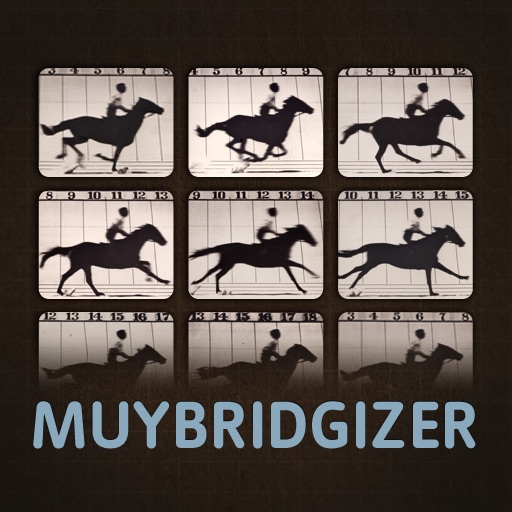 Download
Search for more