while some people use their iPhones as glorified game boys I use mine mostly for work. Here are my favorite business iPhone apps.
Google Voice
if you're not using google voice you should be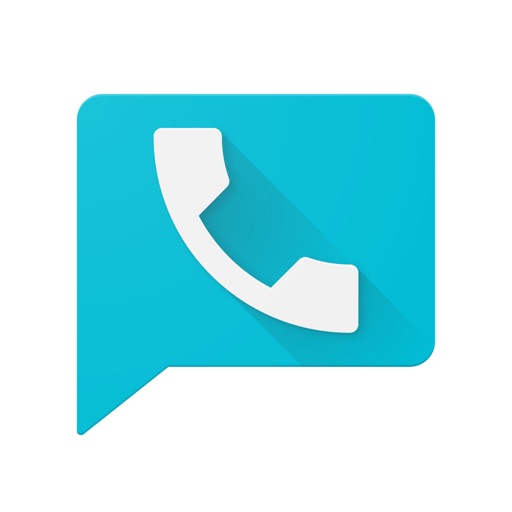 Download
Scanner by JotNot Pro | PDF scanner for documents, receipts, faxes, expenses, and whiteboards
this is a great scanning app using your iPhone camera. I've documented many a white-board brainstorming session via this app. You can also save these notes to Evernote via this app.
Evernote – capture notes and sync across all devices. Stay organized.
all of your notes accessible on the go – create voice/text/picture notes to remember when you get back to the office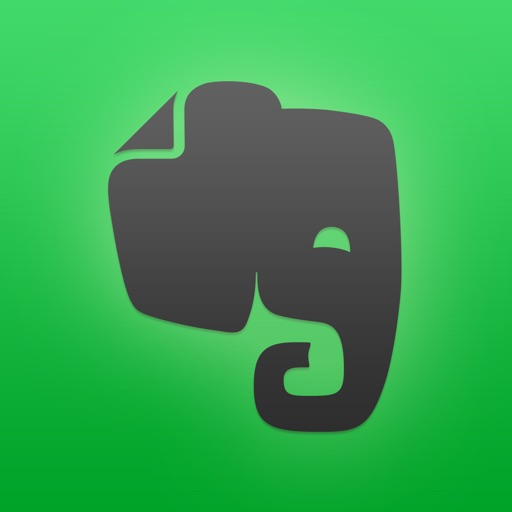 Tungle – Calendar sharing & scheduling
this is the best scheduling system I've used. Tungle is a web-based service that allows people to schedule appointments with you based on your availability. I use the app to update appointments while I'm away from my computer.
SugarSync
I just started using SugarSync to backup my documents folder on my laptop it's nice to be able to access the files on my phone as well
Search for more