I asked everyone I could find from YouTube celebs to attendees what their favorite apps were and here they are! Enjoy!
Bed Intruder
Yet, another Youtube sensation with an iphone app! If you're a fan of Bed Intruder, you will not be disappointed. With this app, you can hear all of his greatest sayings over and over again, just push the buttons.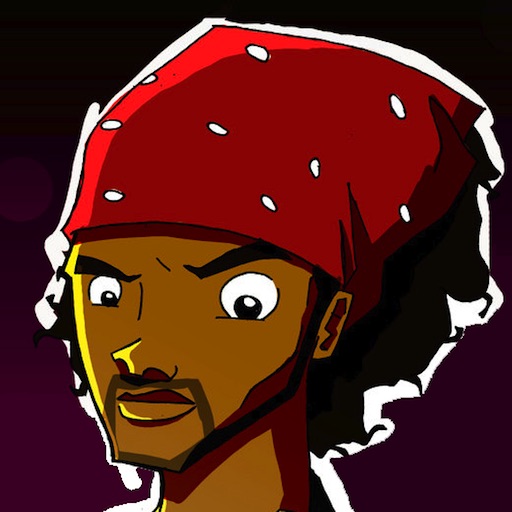 Download
Trivia Tunes – Music Quiz of Radio Hits Songs – Free
This is the most awesome Name That Tune app of all time and most of the tunes are free, not to mention you can choose between the current top 100, your songs and a general variety. The app plays a snippet of a tune and then gives you a selection of multiple choice answers. The perfect party game. Highly Recommend!
SuperRope
Swing from rope to rope avoiding obstacles, but don't forget the rocket power pack will take you up and up and far away! Enjoy!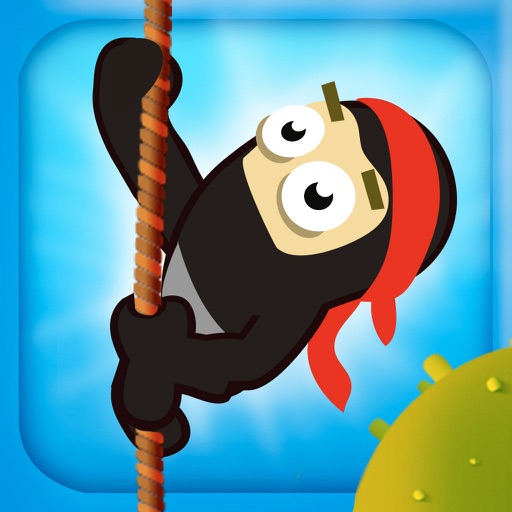 SCRABBLE Free
My only wish is that I could play against a computer, although the random online people are O.K. You can also play against your friends via facebook, or choose in person two-player. Playing online does drain your battery. Highly Recommend!
StarMaker: Sing & Discover Music Videos
Ahhhhhhhhhhhh! Now I finally know all of the words to "On The Road Again." I love this app because it makes me feel like a Rock Star. In fact, it even makes my voice sound almost decent.
Search for more