From Kids React to Noisy Sid, these are their favorite apps!
Google Earth
Fly through space and time. It's the earth in the palm of your hand. What could be better?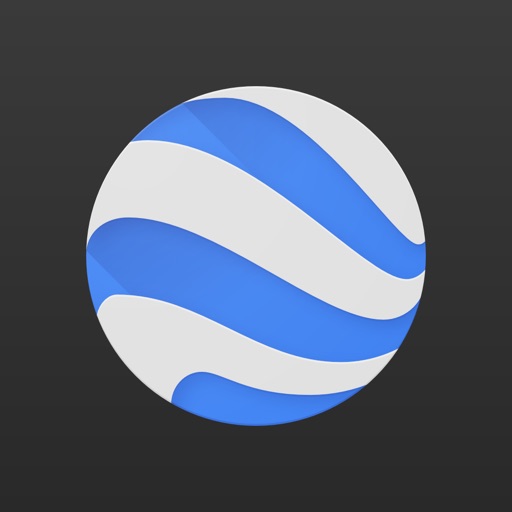 NASA App
NASA is too cool! This app has the launch schedule, missions, videos, and images. There is so much information, I don't know how I'll keep up. It's so interesting, I wish that I had access to NASA info sooner, as in years and years ago! I think we would have more scientists today, if as kids this info was available. Awesome!
Twitter
A must-have if you are on Twitter. It just makes everything so much easier. Highly Recommend!
' Virtual Bubble Wrap Pop Challenge : Best Popping Bubbles Games Free Appreciation Day 2016
It's just so satisfying and it's doesn't require any additional plastic. Just your iPhone! Recommend!
Fruit Ninja
Slice and dice fruit-Ninja Style! It seems easy at first, but the levels get harder as you continue. This is one of my favorite Ninja Games.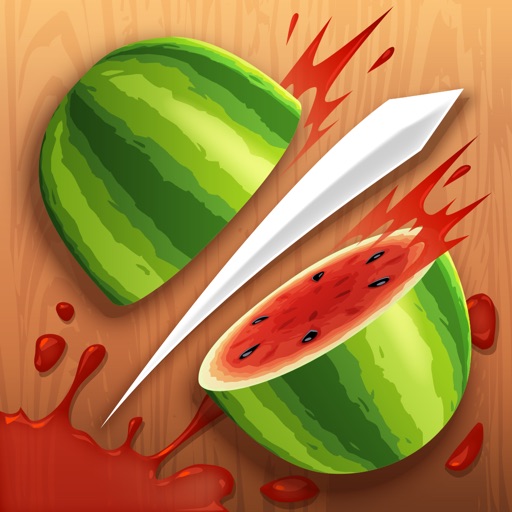 Search for more