Momma always told you to finish your veggies for a good reason! Here are some apps to find the best veggies and cook them deliciously so that no one will have to tell you to finish them!
Veggie Love Cookbook from Better Homes and Gardens
This nicely designed app lets you pick your recipes based on vegetables and the meals are scrumptious! Clear to understand recipes and directions, this app is a no-brainer for the healthy conscious chef!
Download
Perfect Produce by SparkPeople
This app gives you all the information you could ever ask for on buying, handling and cooking with various produce. It also gives you nutritional information and the best seasons to buy them in.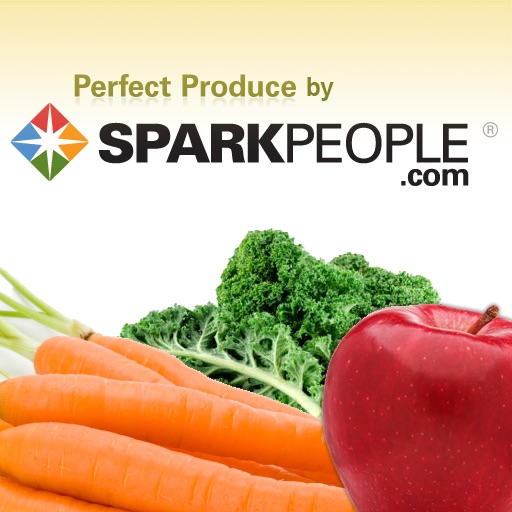 Download
Vegetarian How to Cook Everything for iPhone
A bit pricey at 4.99, but this is the ultimate app for cooking vegetarian. With 2000 recipes it has almost every meatless dish imaginable and is based on Mark Bittman's award-winning cook book. Worth its price tag!
Search for more