I've talked about Travel Apps before, but what about the apps you use most once you've landed? This is what I've got.
GateGuru, Airport Info & Flight Status
At the airport and want to know where the closest coffee shop or restrooms are? This app finds you, narrows it down by concourse, and then provides a list of all of the businesses – by category – in your area. SUPER helpful.
Google app — Search made just for mobile
MAPS. 'Nuff said.
KAYAK Flights, Hotels & Cars
Not only awesome for booking your trip, once you're there, this can also help you find a hotel or a rental car if your plans change and you didn't figure that out to begin with.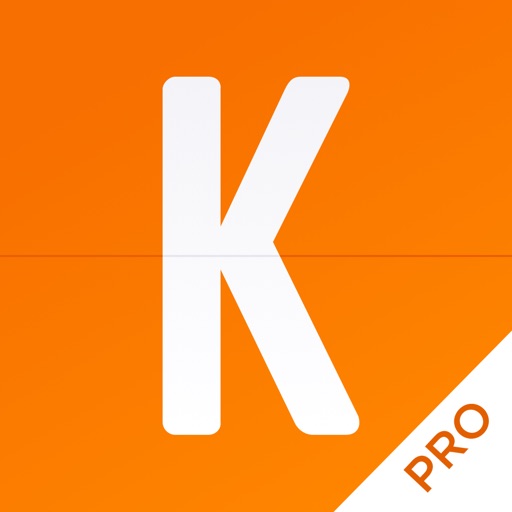 Download
Echofon for Twitter
This is particularly awesome when you're traveling in a social media savvy group – hashtagging group plans and activities helps everyone quickly find where others are, where they're going, and can help round up a group if necessary. SUPER helpful for my recent trip to Vegas with 70 other bloggers.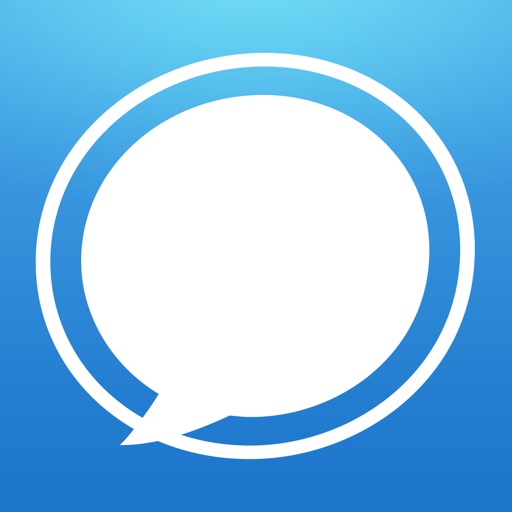 Download
Audiobooks
In-flight or just if you have your own downtime, this app has a ton of classic and current books, like books-on-tape and can help pass the time when needed.
Amtrak
Because train travel is sooooo interesting and laid back.
Search for more