I am terrible with geography and want to get better, so I've downloaded a few games to help me with the process. Here are the geography games for the US that I'm loving.
US States (Match'Em Up™ History & Geography)
This helps you learn state shapes, names and capitals in three rounds, before combining all your knowledge in the fourth. Let's just say I'm going to need some practice.
U.S. Geography Challenge
This app asks questions about landmarks, states, etc. Very informative!
50 States
Match a state with where it belongs on the map. Definitely a challenge!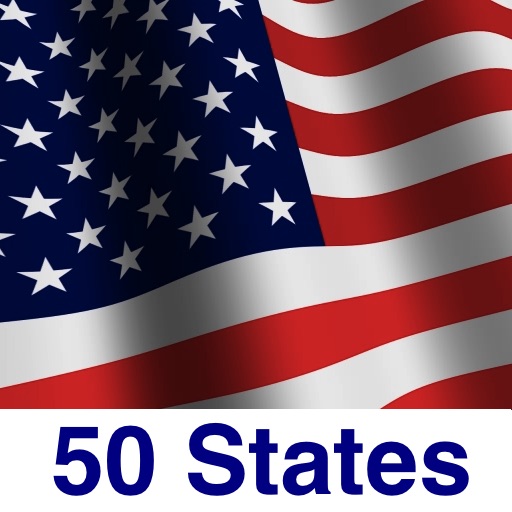 Search for more