The Werewolf. Frankenstein. Dracula. The Mummy. Creatures from stories of fright are all over the App Store, and they've got some great apps too! Here's some of the best to bring a Monster Mash to YOUR iPhone!
Frankenstein Matchmaker – Monsters Need Love Too
Frankenstein is probably a misunderstood character – after all, monsters need love too! Here's a great word game to help you play matchmaker on 4 different game modes.
The Vampire Diaries
Fans of the hit series "The Vampire Diaries" can create photos, answer quizzes, and more. I'm not a big fan, but maybe some of you are. 🙂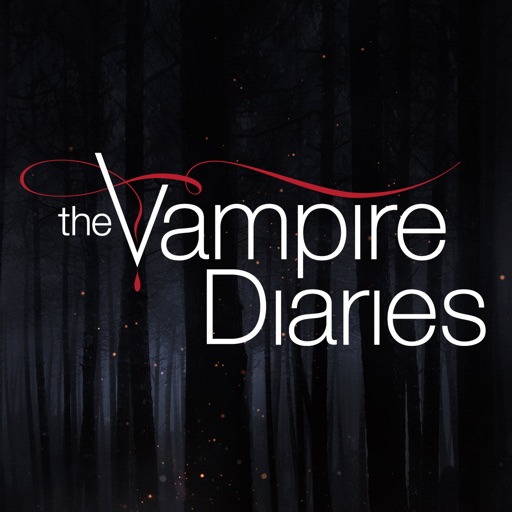 Werewolf Locator
Look, if there's a werewolf near you, you'd want to know where it is, wouldn't you? That's what I thought.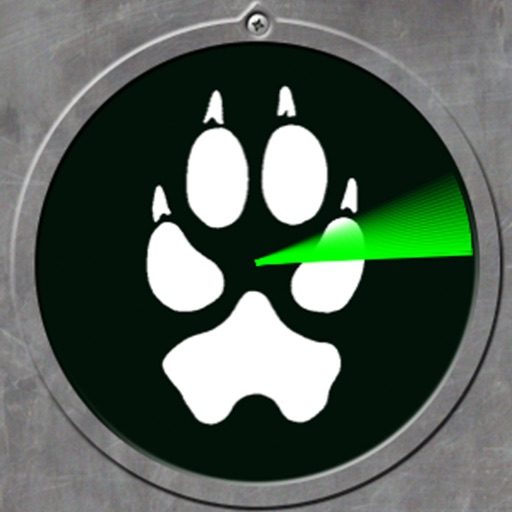 Dracula: The Path Of The Dragon – Part 1
A complete redesign of this PC game for the iPhone, this immersive RPG will put you in Dracula's castle… or worse!
iDracula – Undead Awakening
Survival shooter fans? This is your game. Hordes of enemies, and they're all coming at you. Do you have what it takes to survive?
Werewolf Sounds Lite
It's always fun to bring a few sounds of the night to the Halloween party, so crank up your volume and let this app HOWL!
Download
Stunt Jump – Vampire
Simple, easy, lots of fun, and you'll still keep all your blood in your neck.
Real Pinball HD – Vampire
Pinball Wizard, meet your dark side. Actually, this is a really beautiful game and some fun pinball!
Vampire Power Calculator
This one looks for vampires in your house, but instead of blood suckers, this helps you find power drainers! Useful way to calculate how much power is leaving your house when everything's "turned off", and find some ways to save some juice.
Mummy Panic
They're running, they're flying, they're in a maze! It's mummies everywhere!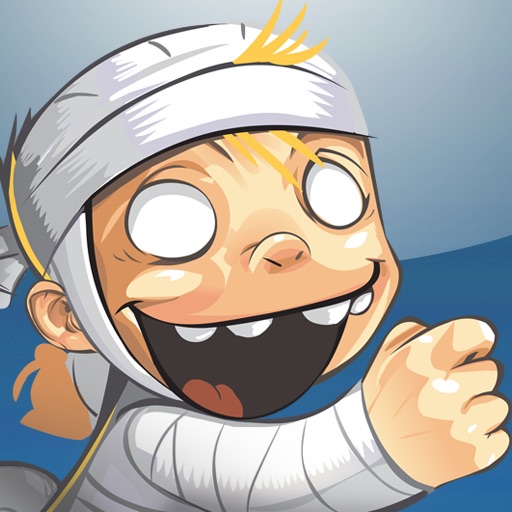 Search for more