I've been watching a bit more TV these days as staying in sounds better than going out. There are lots of guide apps for tv but not all are great. Here's the few I've checked out.
On Now TV Guide
I don't have cable and this app apparently doesn't like that. While it gets good ratings and likely is a fantastic app for those with cable it's horrible for antenna users. It didn't list a huge portion of the channels available to me and for that reason alone it was off my phone just after I opened it for the first time.
TV Guide Mobile
Without cable finding the right thing to watch on a limited amount of channels can be difficult and I have no idea what programs are on these days. So I open this app, see if anything worth watching is on (sadly, the answer is rarely) and plan my night accordingly. This app gives me all the television channels and let's me know what is on today, tomorrow, whenever so I can make a choice about my time.
Oh, and for those of you who are a bit more advanced television wise than I am, it gives you all the possible choices for television as well. Cable? Direct TV? Dish Network? FIOS? All options with this app (which is great for when I house sit!)
Well worth having if you ever watch TV, even if it is only occasionally.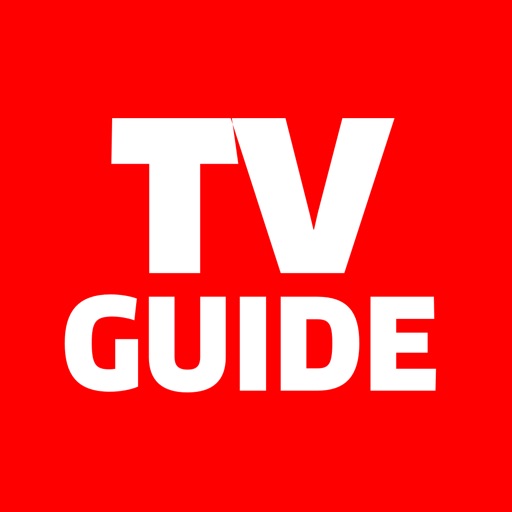 Yap TV – Social Guide to TV and iTunes
A twist on the usual tv guide type app… use your social network to find shows. This is not for those of us who aren't glued to the television.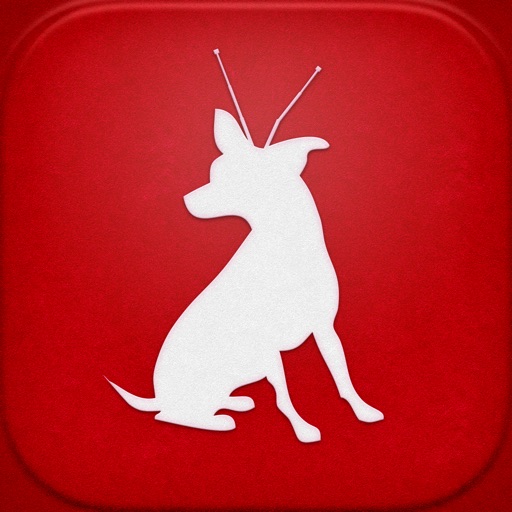 BuddyTV Guide for Netflix, HBO GO, Amazon, Hulu, Crackle and More: Movie, TV Listings with Remote Control
Great app for finding what is on now or to see an overview of the shoes airing in the next several hours (helpful to see if it's a rerun).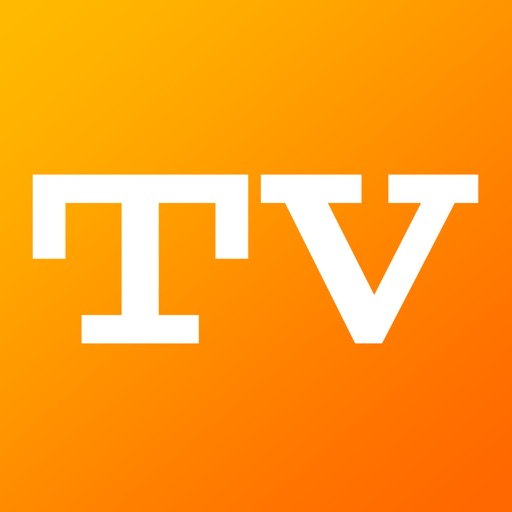 Search for more