These are essential apps when I travel, so I can catch up on latest episodes of favorite TV shows.
Ok, actually these apps are essential anyway because I don't have cable and RELY on apps like this to get my fill of Glee, Modern Family, and 30 Rock.
Netflix
Because I LOVE Netflix. I love my streaming account and love that I can get all of the TV and movies on the iPad that I can stream from the website.
Download
Hulu – TV & Movies
Modern Family, 30 Rock, and Glee. I can't miss those.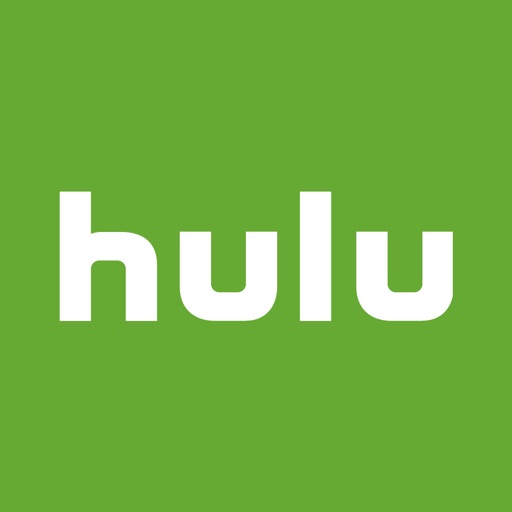 WATCH ABC
Because, let's be honest – I *am* kind of interested in who Brad Womack falls in love with.
Again.
#justkidding #teamdeanna4ever
Download
PBS Video
Get your learn on! I LOVE PBS specials (#nerd), and love that I can see programs, episodes, specials, and look at what's in my area.
Search for more