Transform your phone into something else entirely!
Touch Mouse
This makes your iPhone into a wireless mouse. You plug in your ip address and voila!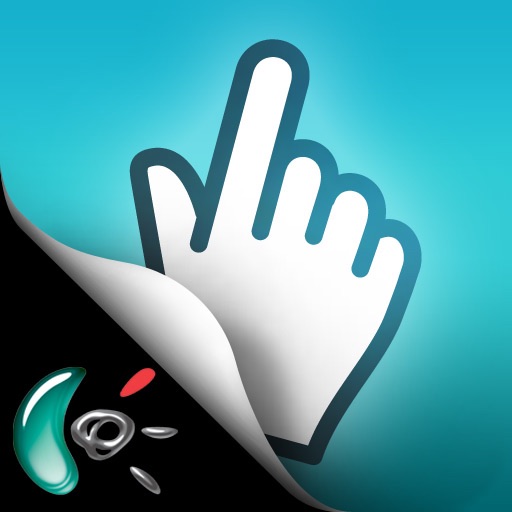 Remote
This well respected app lets your phone work as a remote to your computer's iTunes via wifi. It's easy to set up and has always worked flawlessly for me. Thumbs up!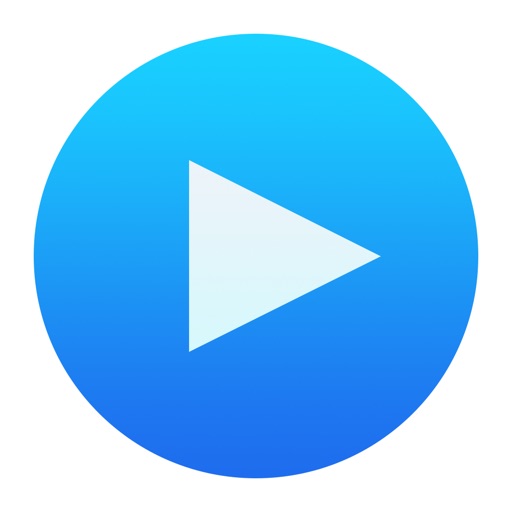 Download
Flashlight
This turns your iphone into a flashlight. Nothing groundbreaking, but it's simple, works and it's useful!
Dragon Dictation
Turn your iphone into your typist. This app is always 100 percent accurate, but I'm always impressed by how well it transcribes speech!
Search for more