The longer I have the phone, the more I find myself unable to live without it.
Kindle – Read Books, eBooks, Magazines, Newspapers & Textbooks
Purchase digital books from Amazon.com and read them on your iphone. The perfect app for the book worm in all of us.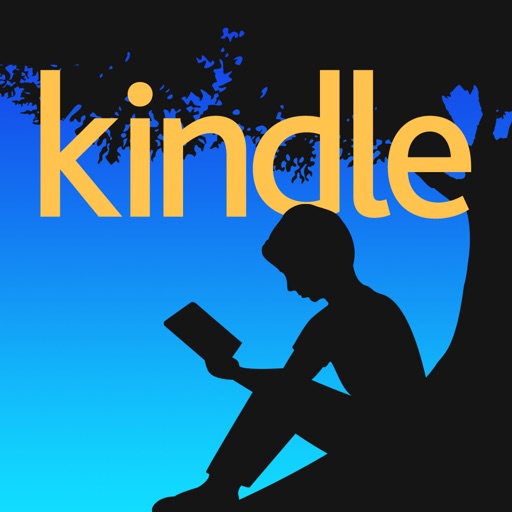 Words English – The rotating letter word search puzzle board game
Scrabble type game for the iphone. Play with friends or random strangers.
Download
Need For Speed™ Undercover
One of the best racing games of all time now on your iphone. Tilt-steering, awesome graphics, lot's of cars and upgrades…exactly what you expect from NFS.
Download
Pandora – Free Music & Radio
No matter how many itunes you own, sometimes you will want to hear something different. Pandora radio will search out music by your favorite artist or other bands that sound like them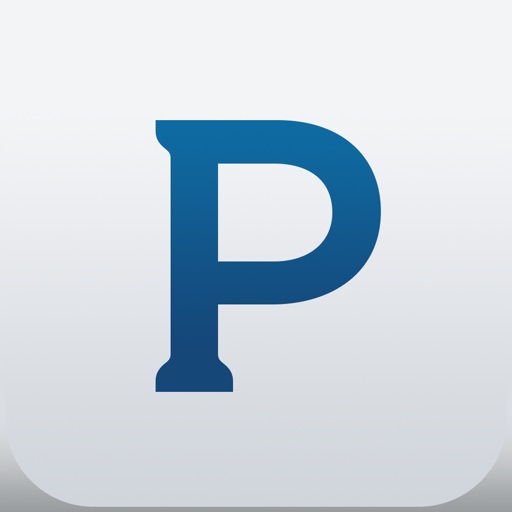 Facebook
What can I say, if you're a social butterfly then you will want this app.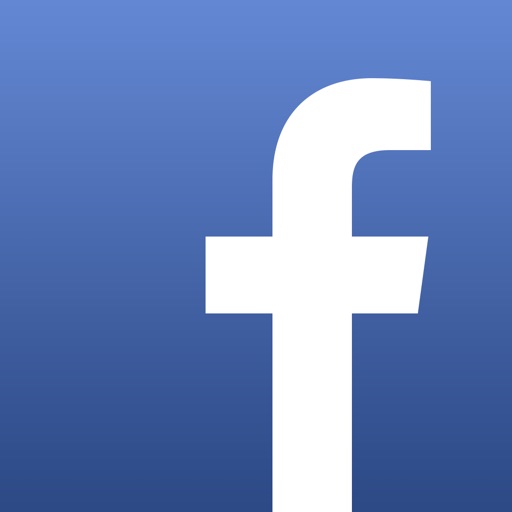 Search for more