We've all heard that drinking water is key to health. Track your water intake with your iPhone.
Healthy 100 & Tupperware Water Tracker
Track your water with this easy app.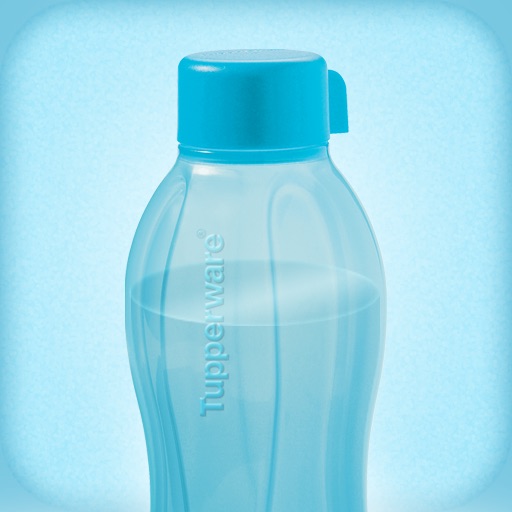 Download
Water Me – Daily Water Tracker for iPad
This was my favorite and easiest to use.
Free Daily Water Intake Calculator
Calculate and track your water intake.
Download
Search for more