A list of apps that companies have built to assist with their services.
DIRECTV
Being able to set your DVR from your iphone is a killer feature. You can also select with DVR to set to record.
Amazon App: shop, browse, scan, compare, and read reviews
I buy tons of stuff via amazon, I love having my order tracking handy and seeing the latest deals. Gives me a chance to check my wishlists to follow price changes.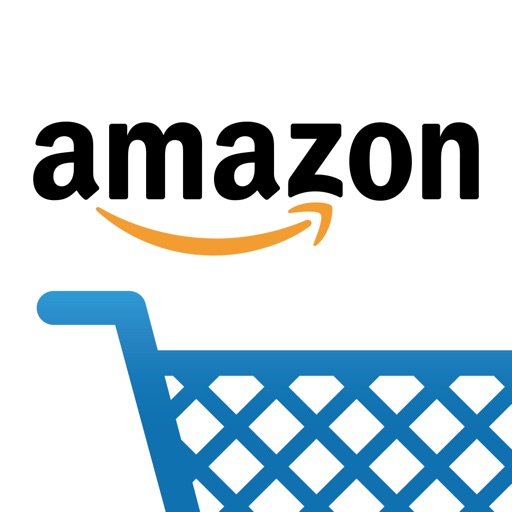 Download
Fly Delta
Being able to check into a flight from my mobile phone is great, being able to scan my plane ticket is amazing. Finally a paperless flying experience. Find out about gate changes and delays before it even hits the airport monitors.
Download
Search for more