The top photo apps every photographer should have.
Instagram
The standard for mobile photo sharing.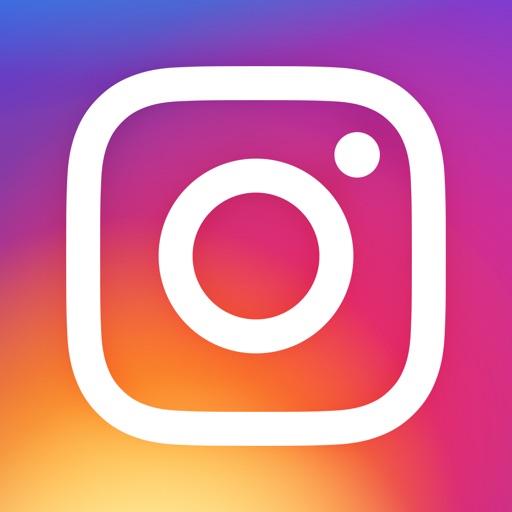 Diptic
The app to put two or more photos on one image.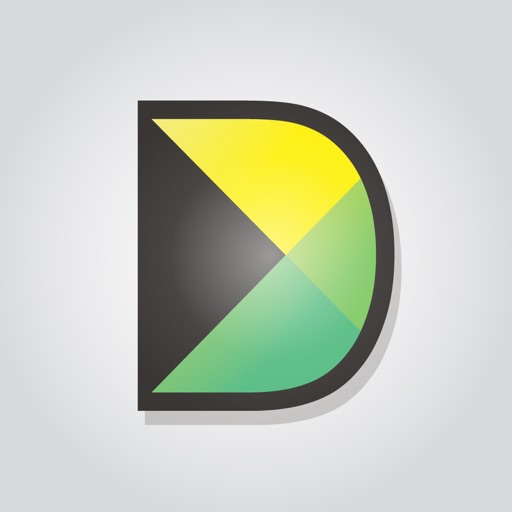 Download
Filterstorm
Use this to adjust the tones using curves.
Photo Notes HD Pro
Yes, this app looks cheesy, but it's the best app to put words on photos.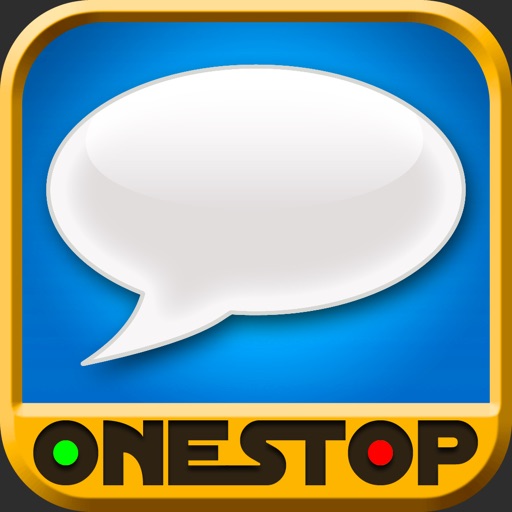 Pano
The best app to do panos.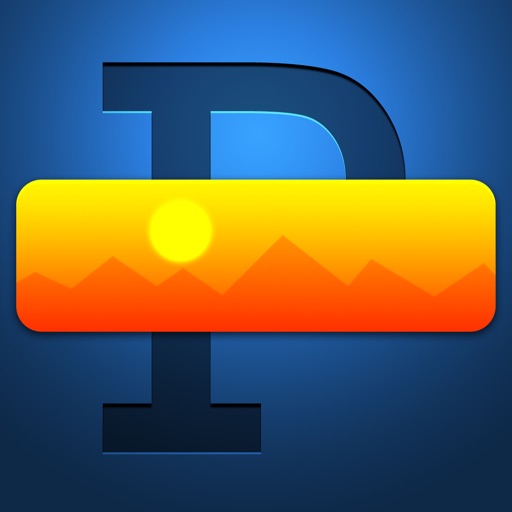 KaleidaCam
This is for funsies.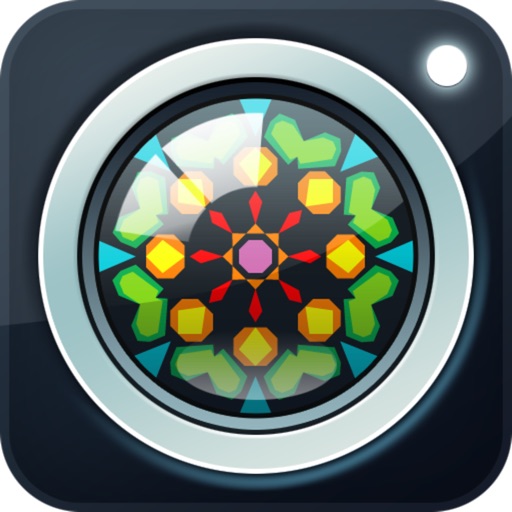 Pro HDR
Make HDR photos on the fly.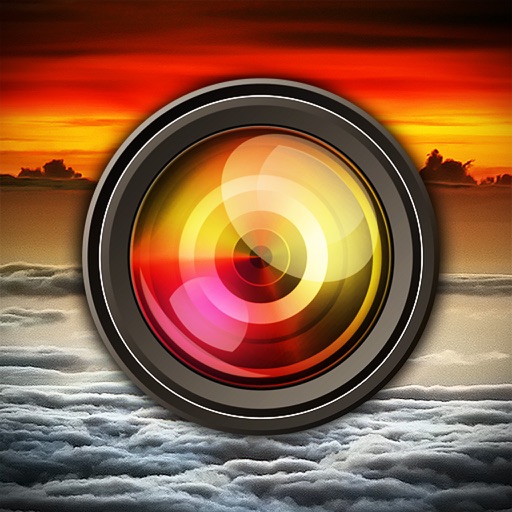 Download
Over
This is the second best app for putting text on images. It has less features than Photo Notes Pro, but it has more contemporary fonts.
Search for more