These are the apps that I have bought, downloaded and used. My thoughts as a professional photographer.
Photogene ⁴
Clean interface and all the tools I need to shoot, prep and show a client immediately after the shoot.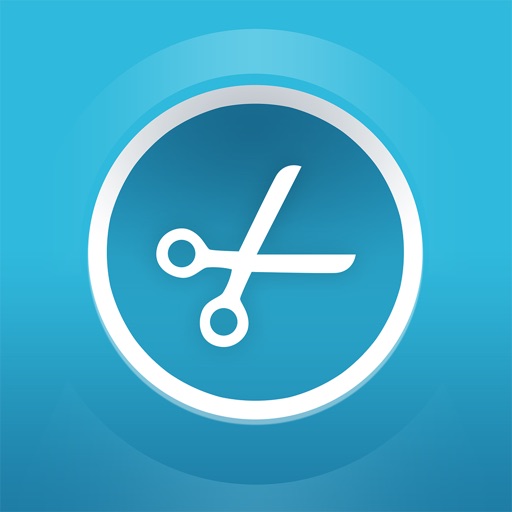 Download
PixelMagic
The first that I used and while still one of the best it needs an interface update.
Masque
A fun app that provides a little creativity.
PhotoPad by ZAGG
A free app that is PS Elements like and oh.. did I mention it was FREE
PhotoForge for iPad
A really good app that is all business.
Download
Search for more