TechRadar featured a host of helpful iPad apps. Here are some of their Top 30 iPad games, ones that they feel are worth paying for.
Plants vs. Zombies
This game is a favorite on the iPhone, but the iPad is even better: bigger graphics and easier time positioning your plants to battle zombies. Addictive.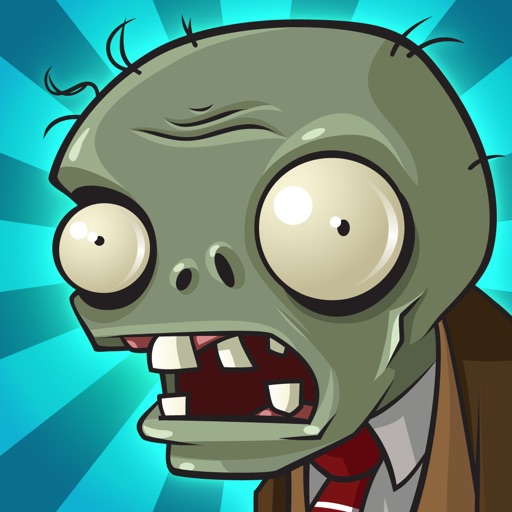 Pinball HD (Fantasy, Zombie, Wild West + 7 Other Pro Pinball Games)
With options for different points of view and amazing graphics, this pinball game is nearly as good as an arcade experience.
Labyrinth 2 HD
If you were hooked on the smaller iPhone version
Download
Tiger Woods PGA TOUR® 12 for iPad
Play along with Tiger, enjoy the amazing graphics and feel like you're out on the green.
Download
SCRABBLE for iPad
Great graphics and challenging solo games!
Search for more