There were so many great interactive book apps out there this year. Here's a short list of my faves!
A Charlie Brown Christmas – 50th Anniversary of A Peanuts Classic
How brilliant is this app? It's the perfect marriage of a classic Christmas show and story of faith. With narration by the Original Charlie Brown, what could be better?
X is for X-Ray (iPad)
What better way to facilitate children's curiosity of what's inside everyday objects and reinforce the alphabet?
The Monster at the End of This Book…starring Grover!
Another great example of bringing a classic to the modern iOS device and giving it a twist that does not take away from the book. Engaging, funny, and interactive with a great lesson.
Al Gore – Our Choice: A Plan to Solve the Climate Crisis
A great way to know what's going on with our climate – and do something about it.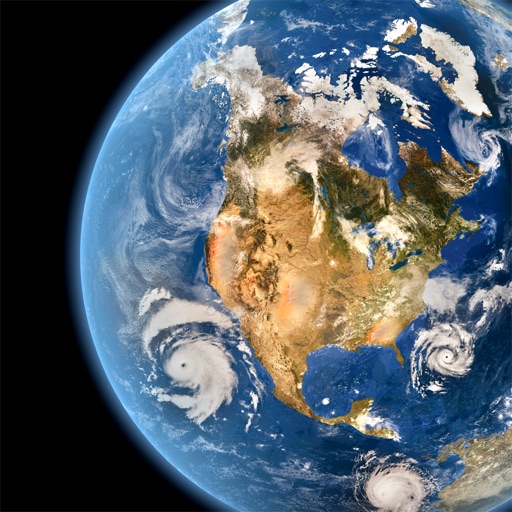 Oh, the Thinks You Can Think! – Dr. Seuss
Actually, ANY Dr.Seuss app that was released in 2011 makes my list. These are by far the best interactive books in the app store for kids. With different readability levels and interactivity that reinforces vocabulary, these are must haves for early readers.
Search for more