Of all the entertainment-related apps I reviewed in 2010, these are my favorites.
Netflix
Great seamless app to view content on the iPad platform
Download
CBS Sports Fantasy Football for iPad
CBS Sports Pro Football for iPad has all the best that the halftime report or the wrap up show has to offer. With scores, highlights, videos, news, game updates, etc. and the best of the week all in one place to enjoy.
Fandango Movies – Times + Tickets
Great site/app for trailers and ticket purchases
CollegeHumor
CollegeHumor- the name just about sums it up- nice site for independent content, video based with open minded content from silly to gross out and everything in between.
Download
IMDb Movies & TV
A great site for movie buffs of all ages. I particularly enjoy their birthday section, but there are many nooks and crannies in this app!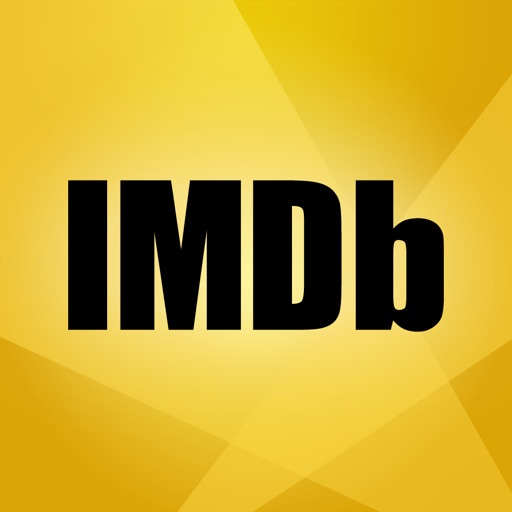 Search for more