InsideUp's unique, proprietary platform provides free resources to assist companies needing business services to locate the right service provider for their specific needs. InsideUp provides these companies with helpful vendor selection tools and content, plus pricing and feature comparisons from several service vendors.
InsideUp Vendor Quotes
VendorFind is a rare find—a truly unique business app; we haven't encountered another one that offers exactly what this app does for SMBs that are looking for business services. A few vendor comparison and vendor quote services can be found online, but VendorFind is to date the only way for busy decision makers to connect while mobile with the services they need.
App users simply find the category of service they're considering, say business VoIP, for example, tap on the answers to a few quick questions, and begin receiving quotes immediately from pre-screened vendors. This can take a lot of the guesswork and hassle out of researching business services and gathering quotes to compare.
VendorFind also gives businesses access to all the resources the InsideUp website is known for, including a large video library, buyer guides for every category (there are twenty in all), and informative blog posts. There is even a free business analysis service to help companies decide which services they most need to outsource.
Not all vendor comparisons will result in a 60% savings on services, but some will, and by using the VendorFind app, companies can be assured they're getting reputable service providers who will deliver full value.
Dropbox
Dropbox is taking file sharing to the next level! Cloud Servers such as Dropbox makes it very convenient to share data with multiple people around the world. Don't be limited to email and USB drives, share it through the cloud!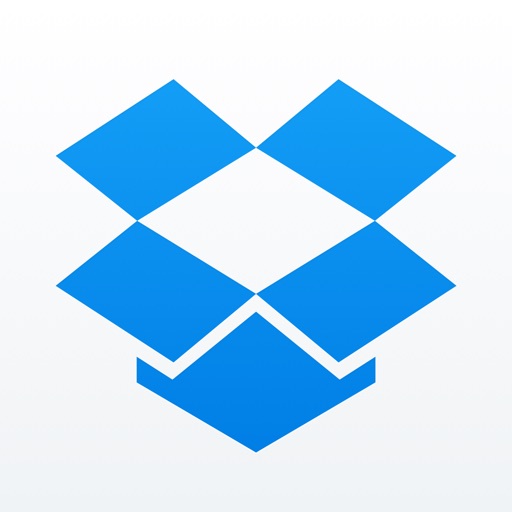 Priority Matrix for iPad – Manage Effectively
Stop getting off track and wasting valuable time! The Priority Matrix allows users to visually create lists, organize meetings and agendas with multiple colors and labels. Productivity is kept in check with this amazing user-friendly app!
Search for more