Augmented reality (AR) is a term for a live direct or indirect view of a physical real-world environment whose elements are augmented by virtual computer-generated sensory input such as sound or graphics. Augmented reality was a hot topic in 2010. Though its an emerging field, and the future will surely bring in various advancements in this area, Some apps are already doing some very nifty and useful things using AR. Following are the best apps using AR
Layar – Augmented Reality
One of the first augmented reality apps on both the iPhone and the Android, Layar tries to be a platform for creating Augmented Reality 'Layers' that let you find stuff visually. Deserves to be number 1 even though it has become quite clunky, slow and prone to crashes lately.
Download
acrossair Augmented Reality Browser
Another popular AR app, also has 'layers' like Layar. Functionality is limited to viewing listings in AR and clicking on them to open web pages (which could be tricky to target with your finger in the ever moving AR acreen)
Localscope – Find places and people around you
Not a pure play AR app, but provides an augmented reality view along with a map and list view. Also lets users quick switch available 'layers' using an intuitive slider. Available layers include Google, Bing, Foursquare, Twitter and Wikimapia. Provides a lot of information about places such as phone numbers, URLs, user reviews etc. Number of layers are limited though, as compared to the top 2.
Download
Star Walk ™ – The Astronomy Guide to View Stars, Planets & Night Sky Map
tar Walk enables you to point your iPhone at the sky and see what stars, constellations, and satellites you are looking at in real-time.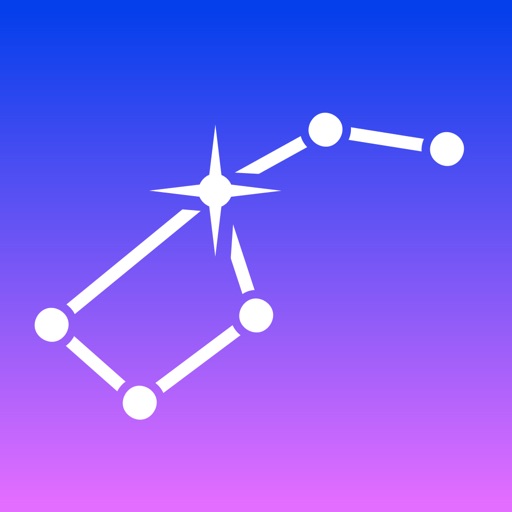 Word Lens
Word lens translates text in the real world to your language in realtime. All you need to do is point the phone camera to the signboard where the text is written, and it instantly detects the text and replaces it with a translated version. Works like magic, though the only downer currently is that it only translates between English and Spanish. More language packs are on their way, promise the developers.
Theodolite
A cool AR toy for the iPhone. Very little practical use for the common man but that shouldnt stop you from getting this app! It sports a compass, GPS, map, zoom camera, rangefinder, and two-axis inclinometer and looks really cool!
ARSoccer – Augmented Reality Soccer Game
ARSoccer lets you dribble, juggle and kick a virtual soccer ball. Fun!
Download
Plane Finder AR
Plane finder lets you spot planes in the Sky and provides realtime information about them! An intriguing app, though limited practical applications.
AR Invaders
An augmented reality game where you shoot invading spaceships in the sky, which you spot by looking through the camera. Quite an elaborate and fun game. Warning: Could give you a sprain in the neck if you play it for too long!
Download
Search for more