These apps help mom run her life and enjoy a break every now and again (Yes you deserve one!). From organizing groceries to enjoying a laugh. Check out these apps.
Lose It! – Weight Loss Program and Calorie Counter
Lose it is great because when you want to feel like you're doing something about your weight, you log your meals or your activity. Then you get right back to your slice of cake, decadent double fudge sunday or Double-Mc-Burritto. It really makes me feel proactive. No really, it has excellent calorie counts and the excercise log has extensive choices.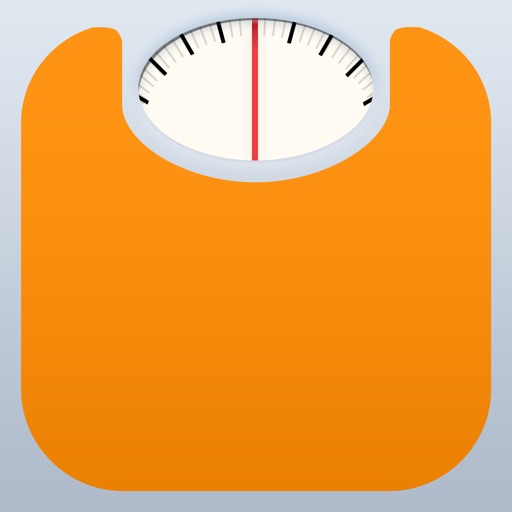 White Noise
White Noise has the sounds of crickets and the image of a star-dusted field at night. When things get really crazy around the house with kids, it let's me go to my happy place.
Shopper – Grocery List, Shopping List and Recipes
Keeping good lists helps me stay sane. Somewhat. Great list function, plus I can add items and categorize them to help me shop faster. For a fun tip: I have my son add the items for me. Working the keyboard helps develop his small motor skills. Plus it helps him feel involved in the shopping.
My Little Suitcase – Kids Travel App
This fun app really gets kids involved in the trip. They even help with the planning. Feel like you're in charge of too much. Share the responsibility and watch the fun begin.
Download
Sleeping With the Laundry
Sleeping With the Laundry is a book app and great for when you want to kick back and take a break. You don't have to feel along in your journey of motherhood. You'll find funny stories here that put it all in perspective and bring out the joys of parenthood (Really!).
Search for more