I'm 25 – love my company and keeping up with business and networking (even while I'm at home) and I also love having fun, going out, and keeping in touch with my friends. My picks are relative to both work and play – try them out!
Picture Messenger Pro
Love this app. I can send these hilarious and fun picture messages to my friends via sms or email or I can use them to post a status or picture to twitpic (twitter), facebook, and tumblr. Its updated weekly and contains both pix that work as a status if your bored at work, excited, happy, etc. or if you want to meet up with a friend after work for drinks or coffee or even if you want to wish your mom a happy mother's day. Its pretty much my fav app and really can be used for so many different things.
Download
Facebook
I love facebook therefore I love the facebook app. Probably shouldn't be checking status feeds while I drive tho…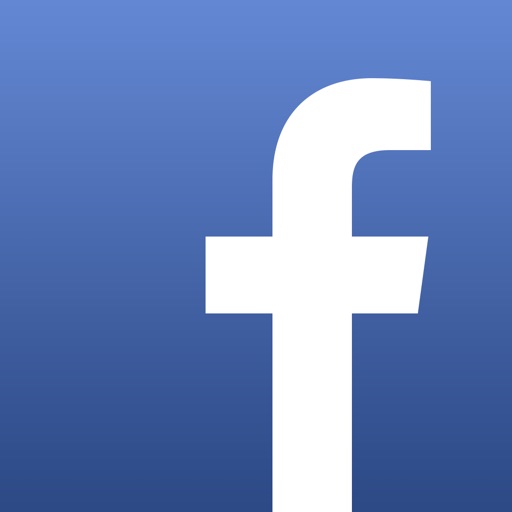 LinkedIn
I like to be able to use this app when I'm on the go for work. It makes adding new contacts when I don't have my computer really easy and I know I wont forget later.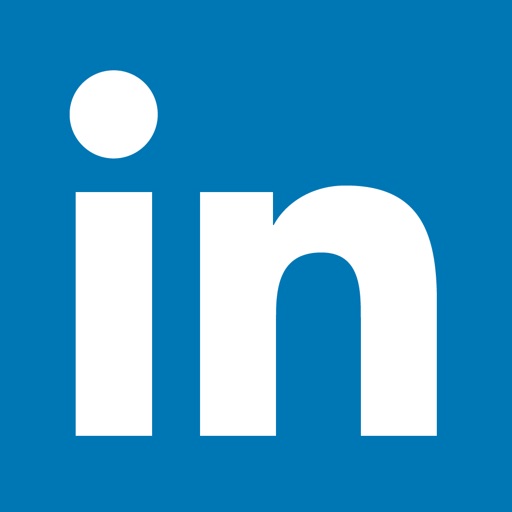 Search for more