It's tradition to enjoy a few beverages amongst friends on St. Patrick's Day. These apps will have you singing Wild Rover by the end of the night.
Yelp
If you're going to visit an Irish pub on this glorious day, you best check up on Yelp to help you find your way. Reviews, directions, and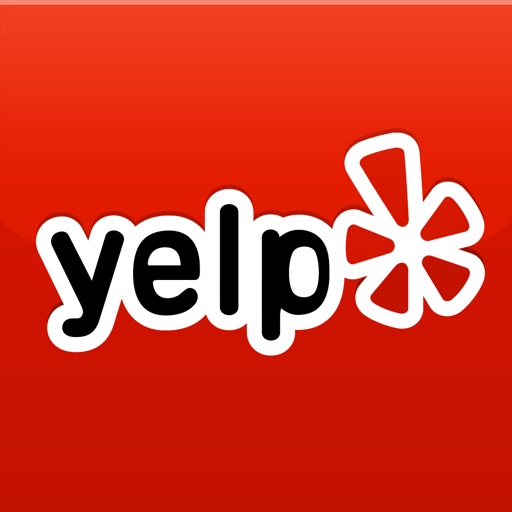 Top 100 Songs For Halloween
If you're throwing a party, and need some Irish music – this app has you covered. A list of 70+ Irish songs, both traditional and modern, streamed to your iPhone for your brouhaha. Plus, it has the Clancy Brothers' version of Finnegan's Wake. WIN!
Download
Beer Counter
This dead simple app will help you keep a count of all the pints that pass your gullet. It keeps a history for you, and you can also keep track of the money you spend.
Download
Irish Word of the Day
Why not impress your friends with a few Irish words and phrases. Bain sult as! (Have a good time!)
Download
Hello Vino – Wine Recommendations, Label Scanner and Ratings Guide
Ok, not everybody likes beer, and this app is perfect for those who prefer a nice glass of wine instead of a black and tan. Plus, this app has specific wine pairings for Irish fare… even Shepherd's Pie!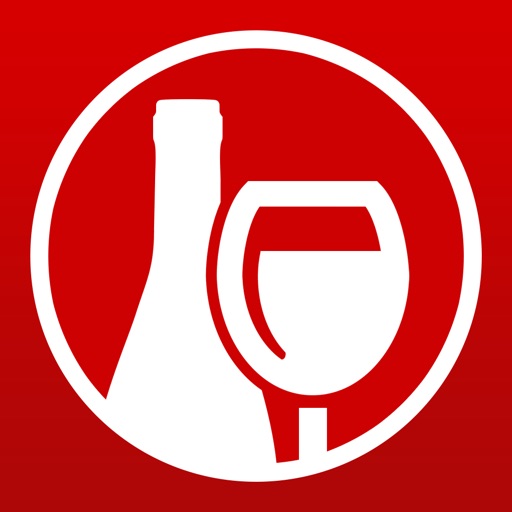 Download
BAC Calc
Ok, now that you've had a few beverages, it's time to check if you've had enough. This easy-to-use app will give you an estimate of your blood alcohol content (BAC) level, based on your weight and the amount you've had to drink (beer, wine, or liquor).
Download
GorillaCam
When you're out having a great time with friends, along with a few pints to celebrate St. Pats, you'll definitely need the "steadycam" feature in this app to help you take some snapshots. It will also help you remember the day's events. 😉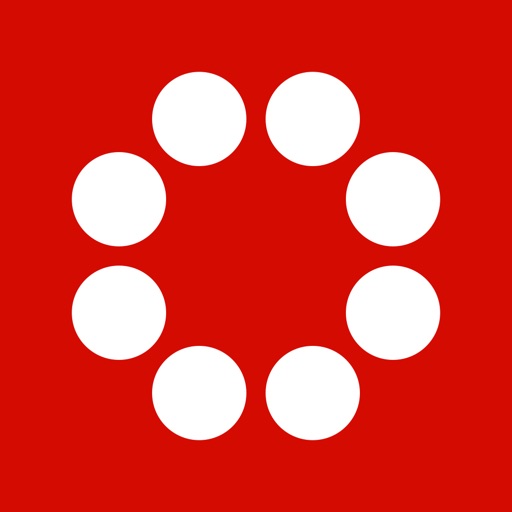 Shazam – Discover music, artists, videos & lyrics
What is the name of that Irish song? Shazam can help. If you're slamming your mug and clapping along to some live music, hold up your iPhone and let the Shazam app tell you the name of the song.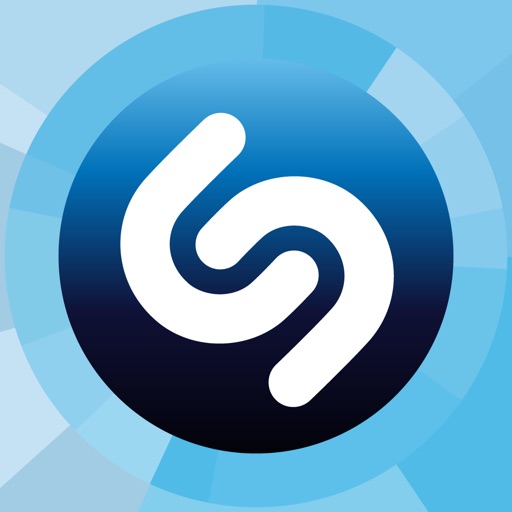 Appolicious
How do you think I found all these great apps? The Appolicious app helps to cut through the clutter of the iTunes App Store with articles and "Best of" lists.
Search for more