Yoga is like a fine wine,some like white others like a sweet merlot.
So,take time to check out these great apps.
Yoga at Home: Videos for Beginners
This You Tube based app exposes you to the many styles that yoga governs. You get a real world feel without wasting time our money.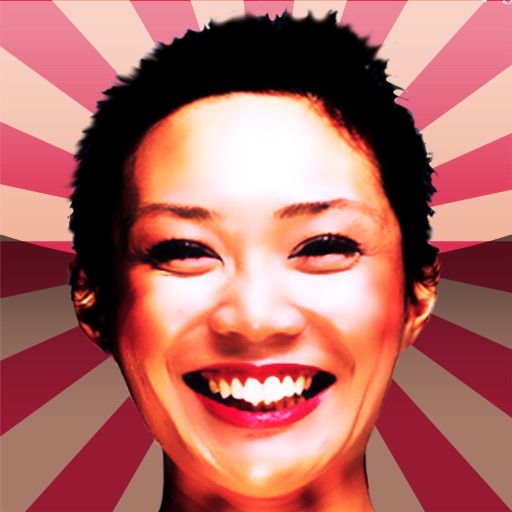 Health through Breath – Pranayama
Breath is key,this app allows you a taste of what breath and meditation can do.
Authentic Yoga with Deepak Chopra and Tara Stiles
OK,Deepak's and WH's Tara Stiles come together with their own twist of of body and mind.
Build strength and sweat your way to a better understanding to this old art form.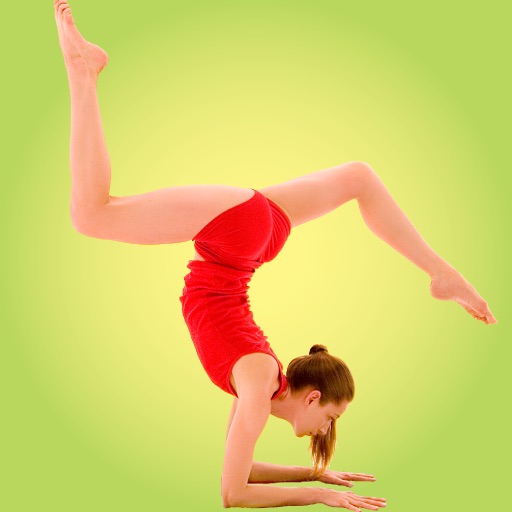 Yoga Pro: Asanas and Exercises
This app is one of the most comprehensive yoga apps in iTunes. With weight loss and a built in planner, you will be own your way.
A Series of Lessons in Raja Yoga
Philosophy is the "whole" of yoga learning, how to control your actions and understanding your emotions is key. This little app can help you do it.
Search for more