I am a speech-language pathologist, assistive technology specialist, and an app developer. I decided to make this page to inform others about special education apps for the iPhone and iPod touch.
Proloquo2Go – Symbol-based AAC
Proloquo2Go is the best app to augment communication for students who are non-verbal.
Wheels on the Bus
Wheels on the Bus is the best song and interactive reading app.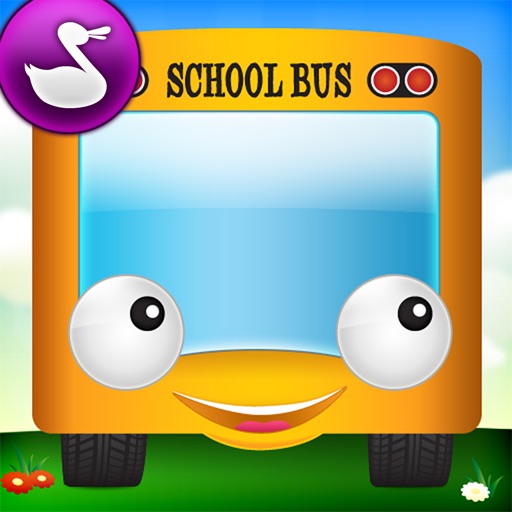 Dragon Dictation
Dragon Dictation is the best voice recognition app to facilitate the writing process.
Percentally
Percentally is the best app to collect data for special education goals.
Download
iReward
iReward is the best app to reinforce good behavior.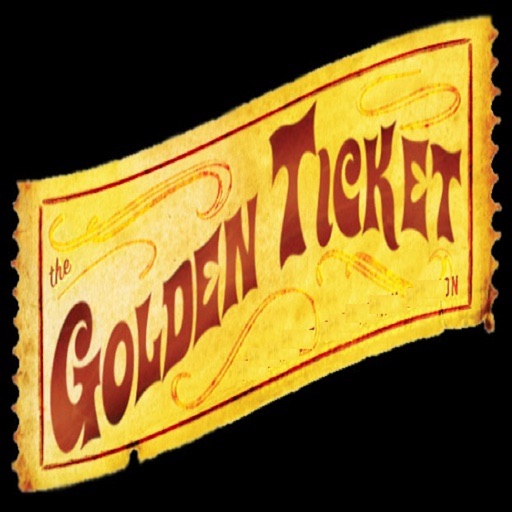 Search for more