I'm a blogger, addicted to my iPhone and hum "Rocket Man" at least once a day. That last tidbit has nothing to do with anything. As a blogger I'm always looking for ways to hang onto great ideas when I'm on the go. This is my go-to list.
WordPress
Not only can you write, edit and read, but you manage multiple blogs and post photos and screen-captures.
Byline
Byline allows you to read the latest news from your favorite blogs. It syncs with Google Reader and offers offline browsing.
Download
Evernote – capture notes and sync across all devices. Stay organized.
Evernote allows you to capture any moment or idea as it happens. This is great for anyone who has brilliant moments on the go. Inspiration doesn't wait for you to get home!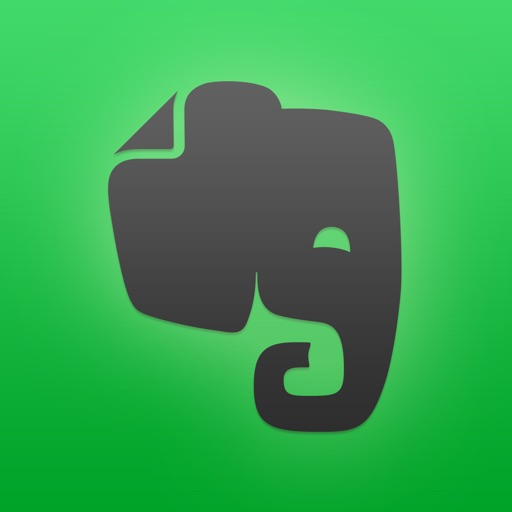 Adobe Photoshop Express
Now you don't have to wait until you get home to edit photos. Photoshop Mobile lets you crop, rotate and change color in just a few clicks.
Download
Oblique Strategies
I love using this deck of cards to help me break through a creative block. They offer short questions or inspirational phrases that make good blog fodder should you find yourself at a loss for words.
Search for more