These games are not for all, but are really great!
#topapps2011
t Chess Pro
The best iPad chess game. Pro.
Machinarium
Point & click with a lot of brain challenges. Great graohics, great music, great gameplay.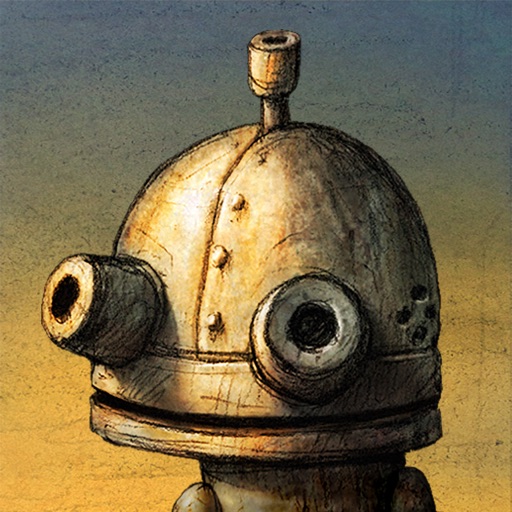 Cogs HD
Became Leonardo Da Vinci with this app.
Superbrothers: Sword & Sworcery EP
A cult game, really. An innovative experience on iPad.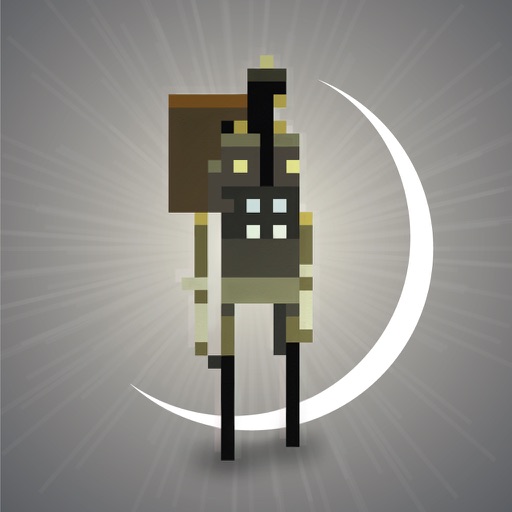 SpaceChem Mobile
Ready to hack a nuclear engine? Pure genius.
Search for more