Community Manager for European photo service Pixum, appaholic, amateur photographer and professional father.
License Plate
Our favourite game when travelling, checking out the license plates on the "autobahn" here in Germany. My daughter loves finding new signs, and we can also locate them on the map.
Peggle Classic
I never knew that they could design games like this for the iPhone. I am playing it for the third time now, and my daughter is also hooked on this game now.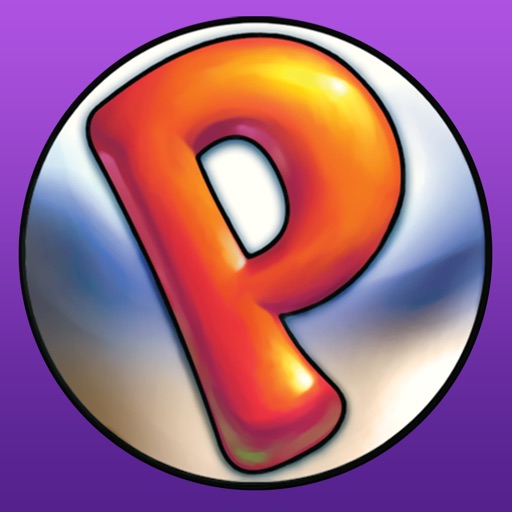 Vicky
Vicky is a feisty viking boy (famous German cartoon show), and this gives you lots of fun.
Disney Fairies Fly
My daughter loves those fairies from Disney, and here she can play with them all on my iPhone.
Suzy Dress Up
All girls love dressing up, and here they can dress up virtually all day.
Search for more