Cooler weather is coming, and for many people that's going to mean a trip to relatives around the Holidays, or just out to enjoy nature without boiling in it. Here's some great apps to keep the family wrangled and enjoy the open road.
The Weather Channel – local forecasts, radar maps, storm tracking, and rain alerts – weather.com
Know what to pack before you go with the Weather Channel app, and keep track of what's coming to you when you get there. Really like the Map feature for viewing the Radar of your area.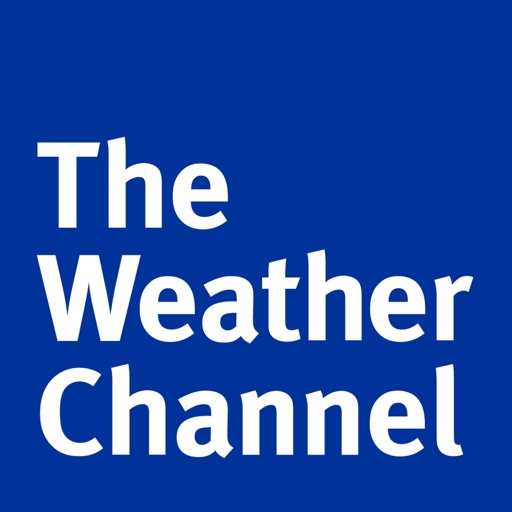 Download
Yelp
Never go to a bad restaurant again – with these recommendations, you'll spend your out-of-town money on places that are actually worth it, not just tourist traps.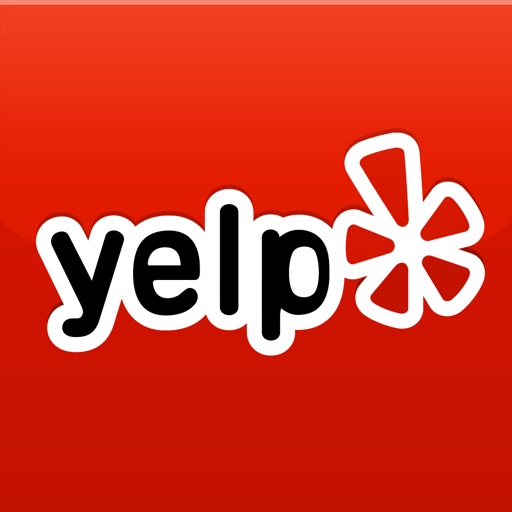 AroundMe
This app is kind of a one-trick pony, but it does a great job of getting you to the nearby locations you need – gas stations, restaurants, coffee, and more. Works a lot better than typing in a search in your Google maps.
Project Noah
This great nature app is kinda like Foursquare for your hiking walk – just snap photos of the plants and animals you see, and you can "check in" to each. Earn patches and complete missions along the way to add some gamification fun to your walk!
Localmind
Have you ever wanted to ask "the locals" a question in a new place? Rather than calling the hotel concierge desk, try Localmind – you can post questions to places, and then others who actually live there can give you answers. Great for answering questions like "is this place really good for kids?" or "What's the wait to get into that restaurant right now?"
Search for more