Looking at Apps is my job. I am constantly looking high and low for the best educational apps for children with Special Needs.
Injini: Child Development Game Suite
With a plethora of choices and activities, it's the perfect app to use in small group instruction. It incorporates everything there is for students with disabilities-especially the young ones.
Download
Read2Go
Part of my job is spent downloading content from bookshare.org. This just makes accessibility a breeze. Recent updates have made it more stable. It's a perfect reader for those that qualify for bookshare.
SentenceBuilderTeen™
The app market is not saturated with apps for older students with disabilities. Kudos to Mobile Education Tools for realizing and going the distance with this great app that teaches students how to make proper sentences.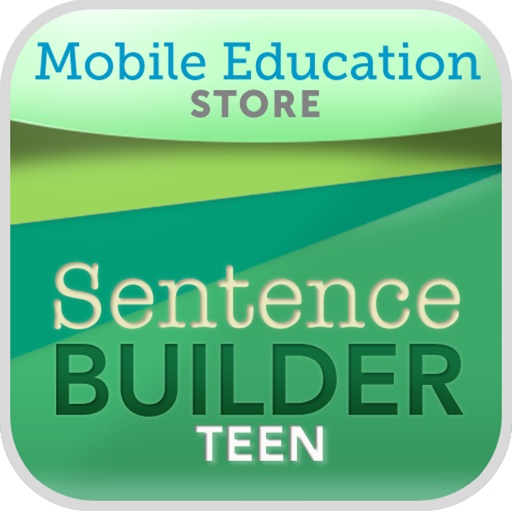 Math Evolve: A Fun Math Game For Kids
A creative and fun way to learn computation! Highly customizable, fun to use and developed by a teacher-what could be better?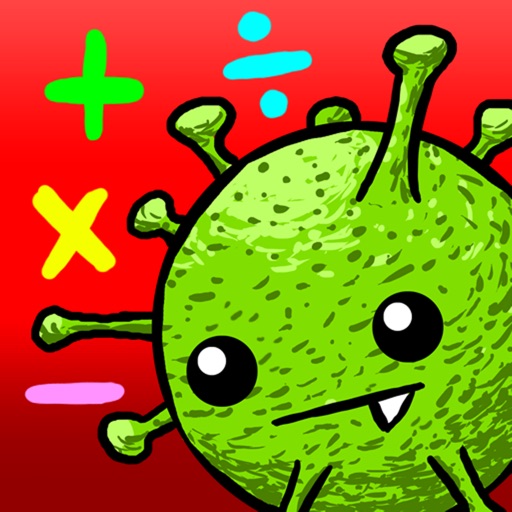 Download
Abilipad
The perfect app for struggling writers. Offering word prediction, text-to speech, and a customizable keyboard. Truly ingenious.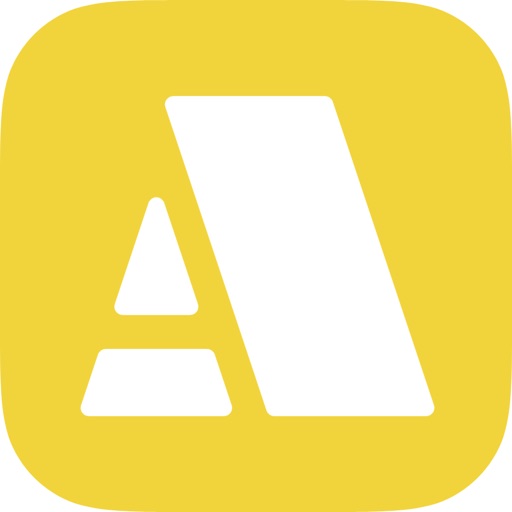 Search for more