We help parents setup their daughter/son's iPod Touch or iPhone every day, and we are often asked to recommend apps! Here's a quick list.
Mobicip Safe Browser With Parental Control
Creates a safe, secure and educational Internet for students and their families, of course!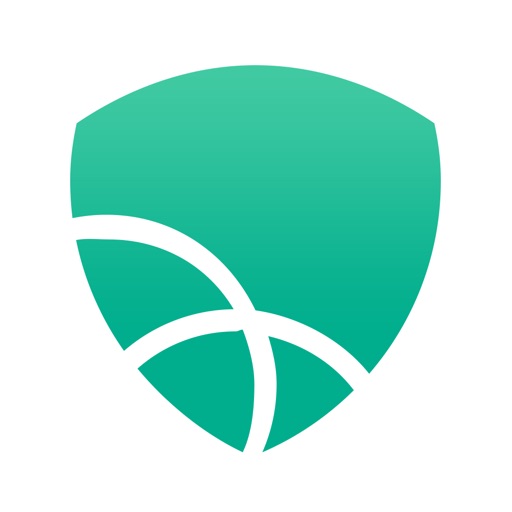 Download
WeetWoo! Kid Videos, Safe & Educational, from YouTube & parent reviewed
YouTube videos, compiled and presented safely to kids
Pocket Universe: Virtual Sky Astronomy
A nice window to the universe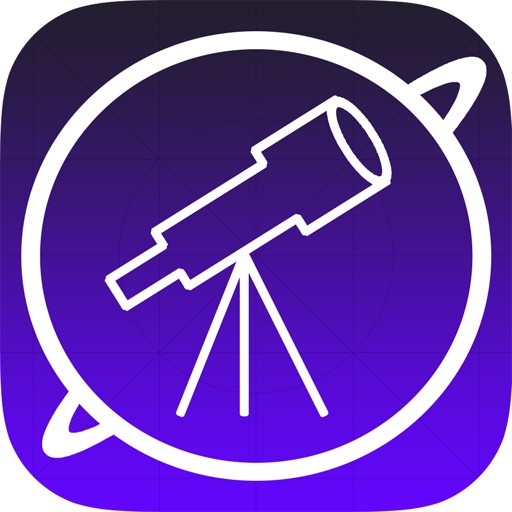 Flashcard Champion® Basic Math
The best designed flashcard app out there
Download
Geomaster Plus
Never thought Geography can be fun!
Download
Search for more