The challenge – You can have 10 apps but only 10 apps.
Evernote – capture notes and sync across all devices. Stay organized.
The ultimate notepad app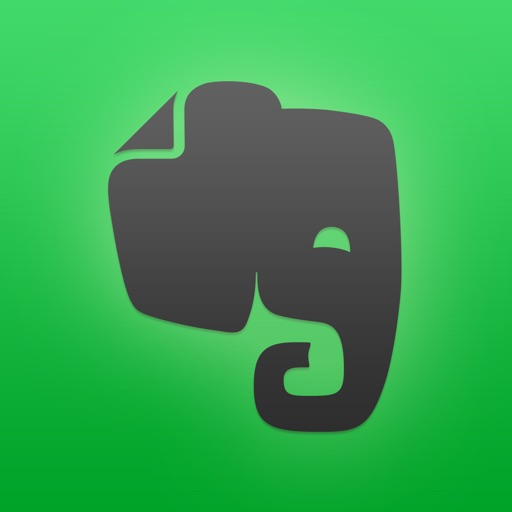 2Do
It's more than a To Do – It's an action engine.
Flashlight.
Solid colors, strobes, & LED
Download
Bible
I love this app so much that I prefer it to carrying a paper Bible. On Wednesday nights the Pastor probably thinks I'm texting.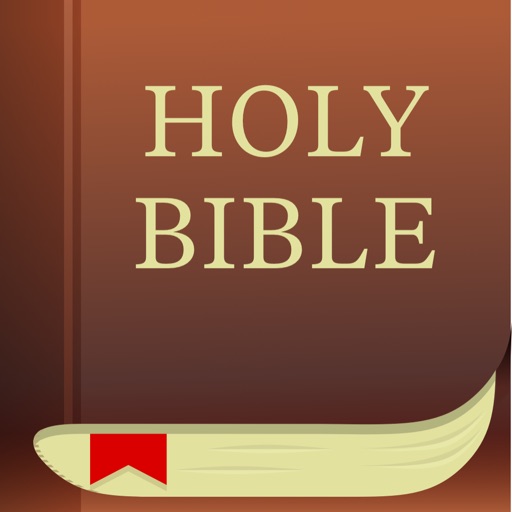 Twitter
Is this really a surprise? What would I do without Twitter?
The Weather Channel Max
Best forecast app I've found and this version has push notifications for severe weather
Download
Pixelpipe – Post & Upload to the Social Web
Send photos to yfrog, facebook, flickr & more from 1 app
Urbanspoon – Restaurant & Food Reviews
Great restaurant finder. Keep a wishlist and see what's recommended around you.
Yahoo Sports
Scores, Stats, & push notifications for games.
Download
Skype for iPhone
Video chat over 3G, IM, and phone calls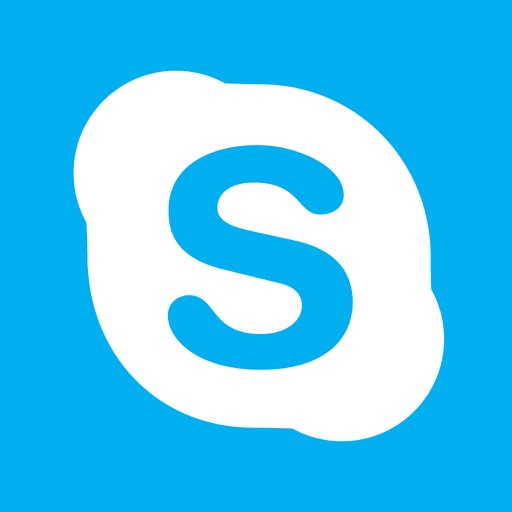 Download
Search for more