This is a list three iPhone apps for parents that can make their life a little easier.
Ranger Browser – Safe Internet Filter with Customizable Parental Controls for iPad
The highly recommended app for each parent who wants to protect his kids from insecure Internet browsing. It comes with lots of options to customize the settings such as limit Internet access to any specific time, blacklists and whitelists, etc. What is more, it has totally the same functionality as Safari browser.
WebMD – Trusted Health and Wellness Information
Look up symptoms, medication, first aid information, pharmacy, and hospital and doctors locations. With kids in tow, this thing is a live saver to have at your fingertips.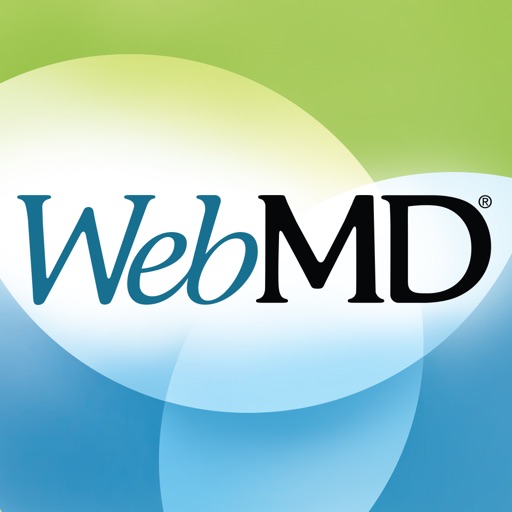 Tales2Go
Tales2Go is a killer app that serves up hundreds of novels and short stories, all of them suitable for prekindergarteners, preteens, and everyone in between.
Search for more