Concerned about taking care of yourself and helping others? Use these apps.
Seafood Watch
Put out by the Monterey Bay Aquarium, this app helps you make sure you're eating sustainable seafood.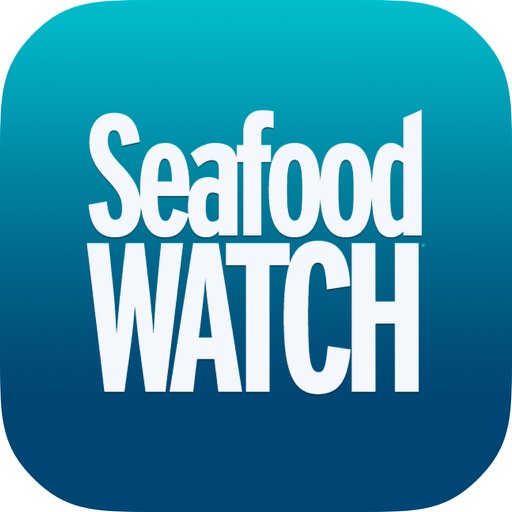 Locavore
Eating locally is one of the best things you can do your for body and for the earth.
Download
CauseWorld
If you like Foursquare or Gowalla, this app is similar, except it allows you to make a difference with your check-ins.
Search for more