Beyond the usual suspects (say, IB and the better Gameloft titles), I picked a few iOS games showcasing mobile 3D at it's best.
Samurai: Way of the Warrior
With most 3D games, "game art" is a technical term. Not so with Samurai: way of the warrior. Although Madfinger is still a synonym for visual quality on iOS, their later games are, visually, less original.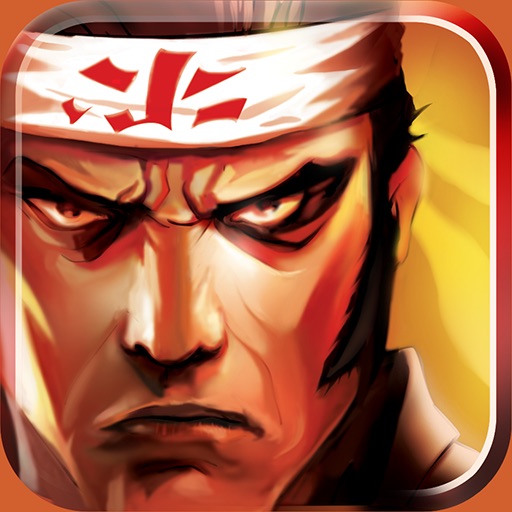 dream:scape
Other than a decent story and amazing artwork, there isn't much to this game. Based on this unlikely premise, their one-man-team managed one of the most unique titles on iOS.
NyxQuest
Apart from being a cool platform with polished touch controls, Nyxquest approaches Disney quality with its romantic palettes and magical environments.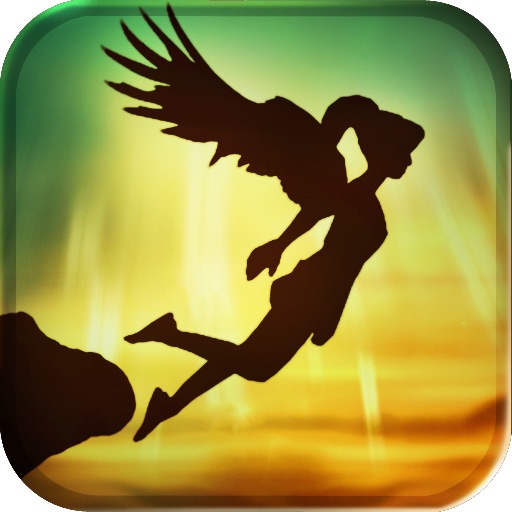 Download
Dark Break
Dark Break came out overpriced, plagued by approximate controls and diminished by uneven frame rates. Even so, fans of anime styles won't find a better 3D title to put on their iOS shelf.
ORC: Vengeance
It takes one coder, one artist and one musician to make a game, right?
Using this iconic, yet minimalist formula, few studios arrive at console quality – they did.
Raid Leader
The awesome thing about Raid Leader is that you won't tell that it's 3D by looking at the screenshots. Visually sober, efficient, flawless.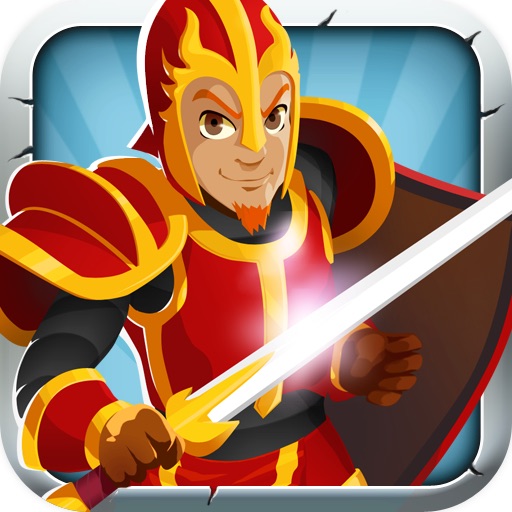 AirAttack HD
While Air Attack doesn't shine by its originality, the graphics are *competent* – will blend easily in a game arcade.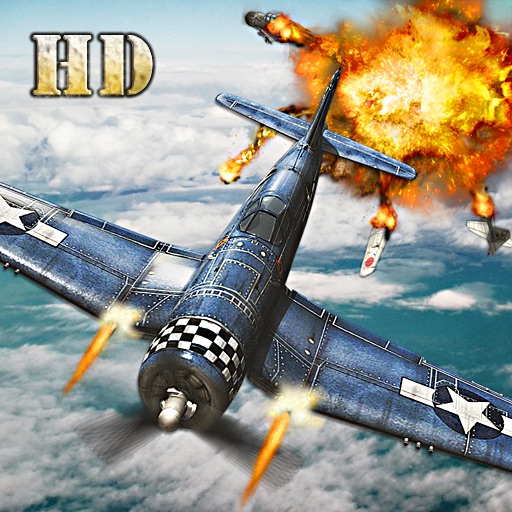 Download
Vampire Origins RELOADED
A survival horror gig that won't surprise you but still outdoes branded conversions for atmosphere and originality
Save Toshi DX
Save Toshi is a 3D puzzler. As such it's got a lot of… blocks. While the special effects aren't bad, it is Toshi's good looks that got her a place on this list.
Search for more