I'm a news junkie who doesn't have enough time in the day to read everything that interests me. These apps help filter and curate news fit for me.
Flipboard: Your Social News Magazine
Not only the best news app, but possible the best app available anyplace. Helps find news stories via Facebook, Twitter and LinkedIn contacts. Great presentation. Love the iPhone-specific Cover Stories feature. And it's all free!
Download
Google Play Newsstand – News & Magazines for you
Google News is the first place I turn to on the web for a 360-degree view of the world's information. Currents is the second app I turn to for news on my iPhone (and iPad).
TweetDeck for iPhone
While I don't rely on Twitter for all of my news, more often than not, it is where I hear news first. Nice mobile edition of my favorite web-based Twitter Client.
Newsy for iPad – News Video
Great source of original video news but great up-and-coming journos from the University of Missouri.
NYTimes – Breaking Local, National & World News
Sure this requires a subscription and the paper has had many high-profile FAILS. But still for my money the best source of original reporting on the planet. I like the iPhone version better than the iPad one. Seems to update more quickly.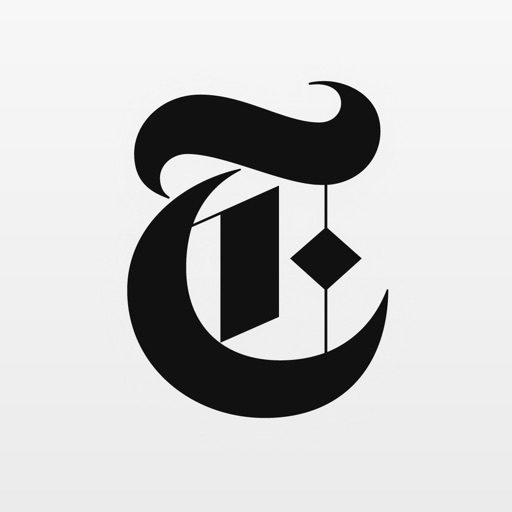 Search for more