I worked as Activity Coordinator for a well established International School of Languages. Although I have yet to make it to every point of interest, I am able to do so from my mobile device with help from The Travel Video Store.
Tibet Virtual Tour Travel App
Open your mind to the possibilities and start exploring. Tibet brings to mind so much.
The Great Alaska Cruise a Travel App
When I graduated College, I worked on a small cruise ship in Alaska. 50 passengers and countless memories.
Lost Worlds Life in the Balance Narrated by Harrison Ford – A Travel App
Come on now ? Harrison Ford as Indian Jones… I can almost feel the hat on my head and hear the whip against the wind as poisonous darts fly by.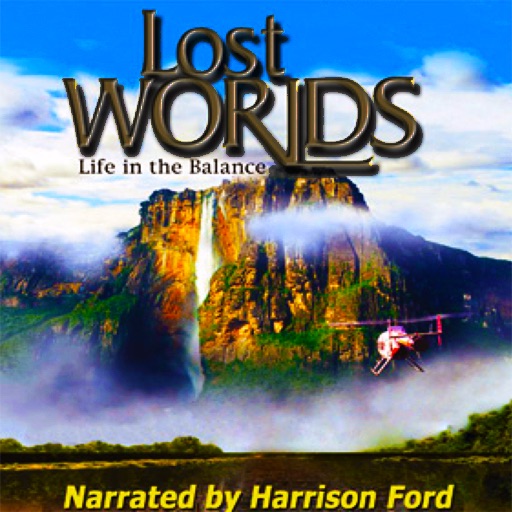 Download
Jamaica Travel Video – VidStream App
"Come On And Smile"
Enjoy Hawaii – Virtual Tour
Simply Paradise
Download
Search for more