I reviewed a loto of social networking apps on Appolicious for the iPad platform in 2010. It was really hard picking gems. There were none worthy of 5 bars and most were average, so this is a short category. Nothing has emerged for the platform that has really hit the ball out of the park, most are cousins to their Web versions.
Twitter
Twitter for iPad has some nice features, but I was a bit disappointed they didn't get more creative for the iPad platform. But it was still better than it's clones.
Hootsuite: Schedule Posts for Twitter, Instagram & More
I live in HootSuite on the Web so it was a natural to get and use the iPad version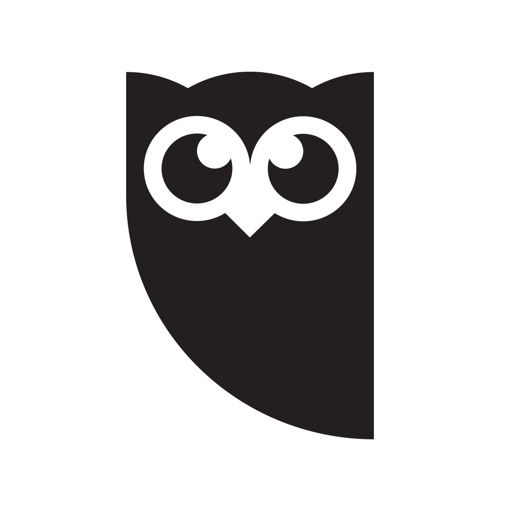 HelTweetica for Twitter
I find myself going to it more and more now that I've gotten used to it
Friendly Social : login with multiple facebook, instagram or messenger accounts
Friendly for Facebook Lite is an easy to use app that magnifies the basics of Facebook for better interaction on iPad. Enlarge friend's photos, check live streams, reply o messages, without all the zooming required if accessing Facebook via Safari.
Cinch
Cinch is a neat app for recording audio snippets and sharing them among social network platforms. Still iPhone focused but runs on iPad in emulation mode. Add this to your social networking and blogging repertoire.
Search for more