The big three social networks out there right now for full interaction with your friends and fans.
Myspace
Who knew that they were still around much less had an app. I know that musicians still prefer Myspace but is anyone else still here? I guess this is the app for that!
Download
Facebook
Still the biggest game on the market it's too bad this app crashes but then with about 8 bazillion people on the network it's not that surprising.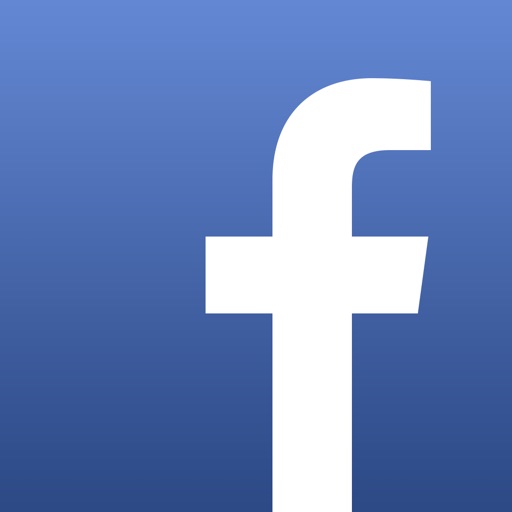 Google+ – interests, communities, discovery
The new guy on the scene. It remains to be seen if Google will finally have a success with this attempt at social. They've failed so many times before it'll be interesting to see. At least there's an app to access and watch what develops.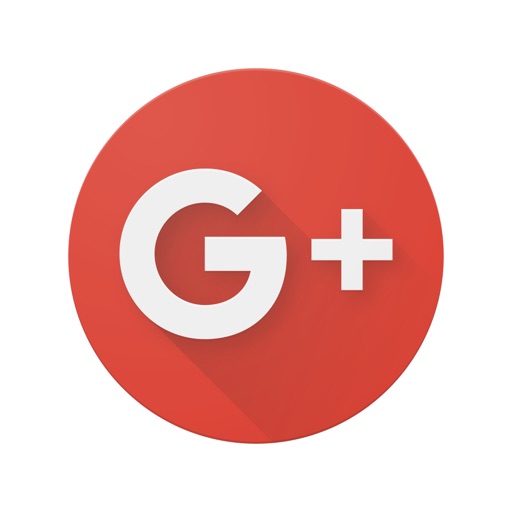 Search for more