I know lots of folks are big on the iPhone because of all the games, but there's only a few I really actually play (no time for any more!).
Angry Birds
because Kevin Rose wouldn't stop talking about it on Diggnation and yes, it's that addictive
Download
NYTimes Crossword – Daily Word Puzzle Game
Ok, so it's not an arcade game and I'm a huge nerd for admitting this, but I LOVE me some crossword puzzles.
Air Hockey
Because it reminds me of arcade games at the roller rink when I was in middle school.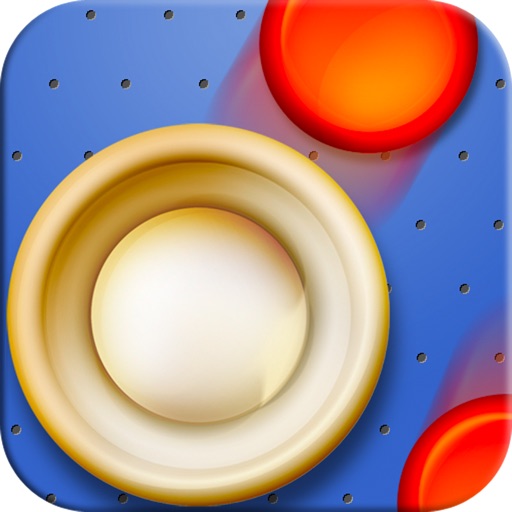 Search for more