I know I have much more to explore…but here are the iPad apps that have really struck my fancy.
Pianist Pro
This morning I was multitasking on my laptop with one hand, and plunking Pianist Pro's virtual keys with the other hand. Waiting for the Pianist Pro/Chat Roulette mashup.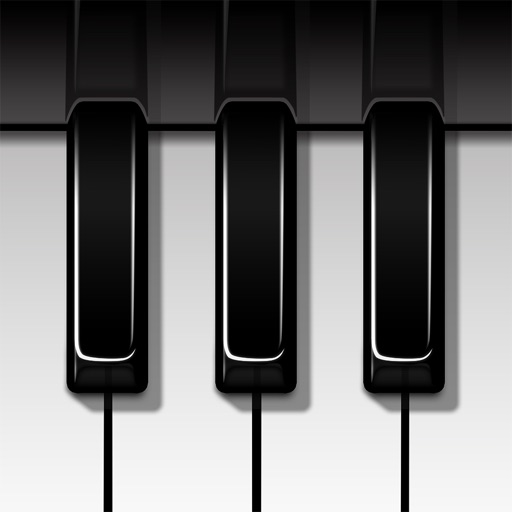 Download
Star Walk ™ HD – The Astronomy Guide to View Stars, Planets & Night Sky Map
Lie in bed, wave the night sky above my head, it brings all the mystery of the stars into my bedroom.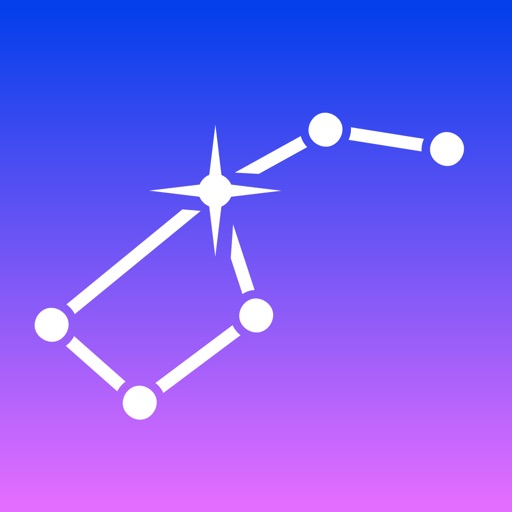 Download
Tilt HD: Flip's Adventure in 1.5 Dimensions™
Fight the blight in Shady Glen with a bright-eyed little tadpole. Whimsical and delightful, especially when you achieve a level. iPad-worthy game production values with a green ethos.
Download
Netflix
One of the first things I did when I got my iPad was download NetFlix and stream Food, Inc. The vividness of the movie was amazing – dark dark blacks, yellows and reds that pop. Media consumption at its best.
Download
The Elements by Theodore Gray
An interactive periodic table designed especially for the iPad. Zoom in to each element by tapping its place in the periodic table. Brings science to life in a new way – huge potential for education. Rotate a coil of copper or a nugget of gold. Lush and luscious.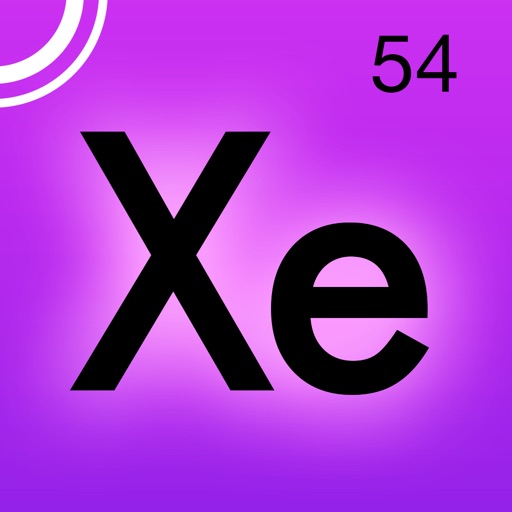 Download
Search for more